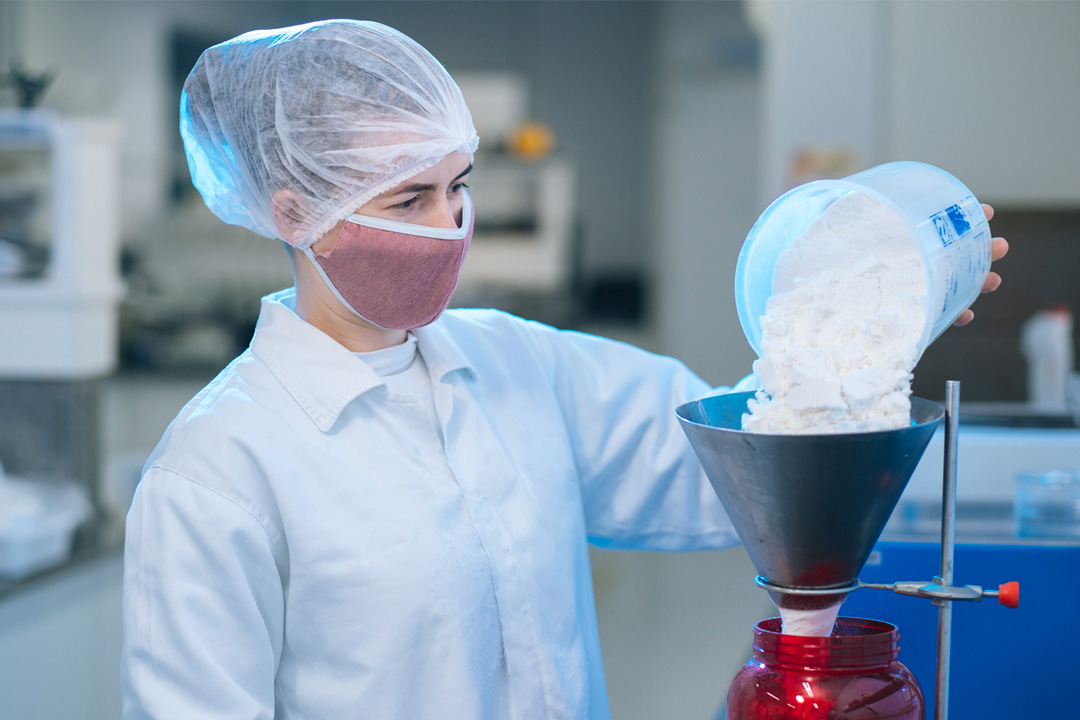 International Certifications
We are committed to supplying products that respect worldwide specifications and quality standards, thereby providing high quality products to our customers and consumers.
We also work with a high degree of selection and qualification of our raw material suppliers, thus guaranteeing a high quality final product.
In this way, we achieve certifications that prove the values and pillars we cherish.