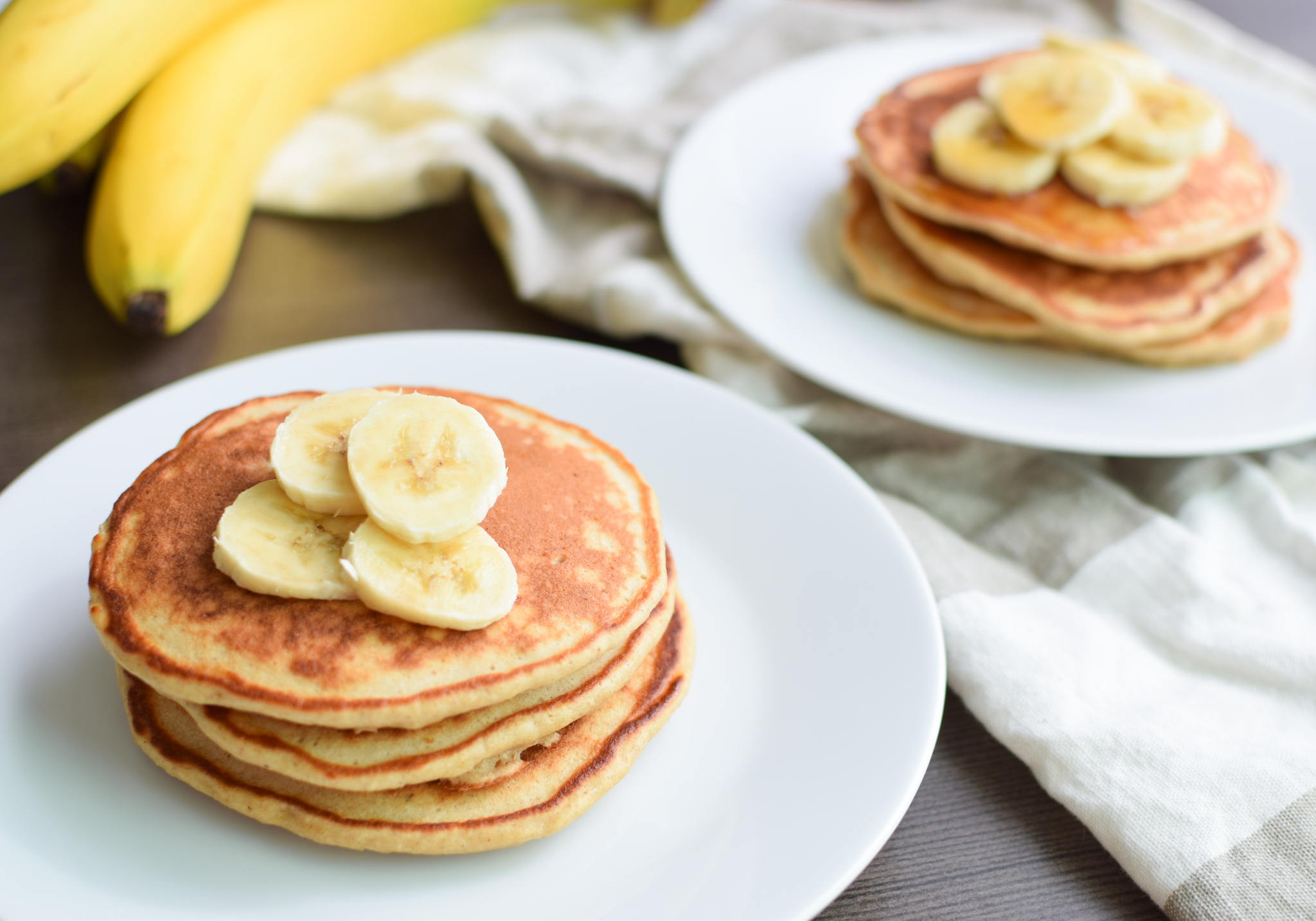 Delicious recipes with Whey Protein
Today's article is quite fun and to the point. We brought you some delicious recipes to make with Whey Protein.
There are options for all tastes, for all diets, and they look amazing with the presence of our beloved protein supplement.
So, let's get to it. If you want to eat something different today, this is your article. By the way, save it as a bookmark, so you can check the recipes again and again.
All right, let's get started.
Whey Protein and breastfeeding: is it true that mothers cannot consume the product?
Whey Protein Chocolat Ball
Ingredients:
2 cups boiling water
1 cup skim milk powder
1 serving of Whey Protein chocolate flavor
3 tablespoons light chocolate drink mix
3 tablespoons of culinary sweetener
1 tablespoon of light butter
Directions:
Beat all ingredients in a blender. Take it to fire and stir the contents until it boils. When it starts to come loose from the pan, it is ready. Let it cool and eat with a spoon or roll it up.
Use of whey in animal feed: see how this trend brings amazing results
Whey Crêpe
This is a recipe for a very tasty and simple crepe that you can fill with whatever you want, preferably something very fitness-oriented to keep your body in shape. You will use some of the supplement with egg white, just that, no other ingredients.
Ingredients:
2/3 thirds scoop (measuring) of whey (20 grams).
3 egg whites
Directions:
Beat the ingredients with a mixer or blender.
Preheat a non-stick frying pan and grease it lightly with light margarine, removing the excess with a paper towel.
Pour 1/3 of the batter into the pan and make a disk.
Leave it for about 2 minutes or until the edges are loose from the pan and turn the dough with the help of a fork or spatula.
Let it brown 1 minute more and it's done!
It's never too late to start: More supplementation benefits for seniors
Smoothie
Who doesn't like this drink that has been gaining momentum, especially on hot days? This recipe with strawberry Whey will win you over. Check out the little recipe:
Ingredients:
1 scoop (measure) of whey protein strawberry flavor;
1 tray of strawberries – washed. If you want, they can be slightly frozen, this gives that consistency similar to Milk-Shake;
1 cup skim milk
If you want, ice cubes
If desired, fruit of your choice – banana mix is a big hit.
Directions:
In a blender, add all ingredients and blend until smooth;
If you want a creamier smoothie, add more ice cubes until you reach the desired consistency. Serve it in a glass and enjoy this delicious drink.
Learn about the incredible results of protein in the lives of professional athletes
Whey protein balls
Ingredients:
1 scoop/sachet of Whey
1 tablespoon (full) of cocoa nibs
1 tablespoon of cocoa powder
1 tablespoon raw sprouted almonds
1 tablespoon walnuts
1 tablespoon chia
1 tablespoon golden flaxseed
1 dessertspoon of green tea
1 unit of large date
2 units of large prunes
1 tablespoon of water
Directions:
Place all ingredients in an electric hand processor. Grind well until it reaches the pastiest point. With the help of a coffee spoon, portion out and form small balls with your hands. Place on a plate and refrigerate for 20 minutes. Dip the balls in cocoa powder.
Technological food? Get to know the innovations in the food market
Banana pancakes with whey and peanut butter
Are you training and don't want to go off your diet? Here's how to prepare banana pancake with whey and peanut paste!
Ingredients:
2 eggs
1 banana
1 cup chia flour
1 cup coconut milk
3 tablespoons Whey Protein
1/2 teaspoon salt
50 ml sunflower oil
50 g peanut paste
recipes fit banana pancake
Directions:
First mix the oil and eggs. Then add the milk, whey protein and flour until the mixture is consistent. Add salt and place the batter in a pan over low heat. Let it brown on one side and then turn it to the other. If necessary, use a spatula to change its position and make it easier to crumble.
There you go, now you have a delicious list of options to make with Whey Protein.
We hope that this article today has left your mouth watering.
Want to know more about nutrition that gets results? Then keep following our Blog.
Thank you for reading and see you next time!