Environmental, social and economic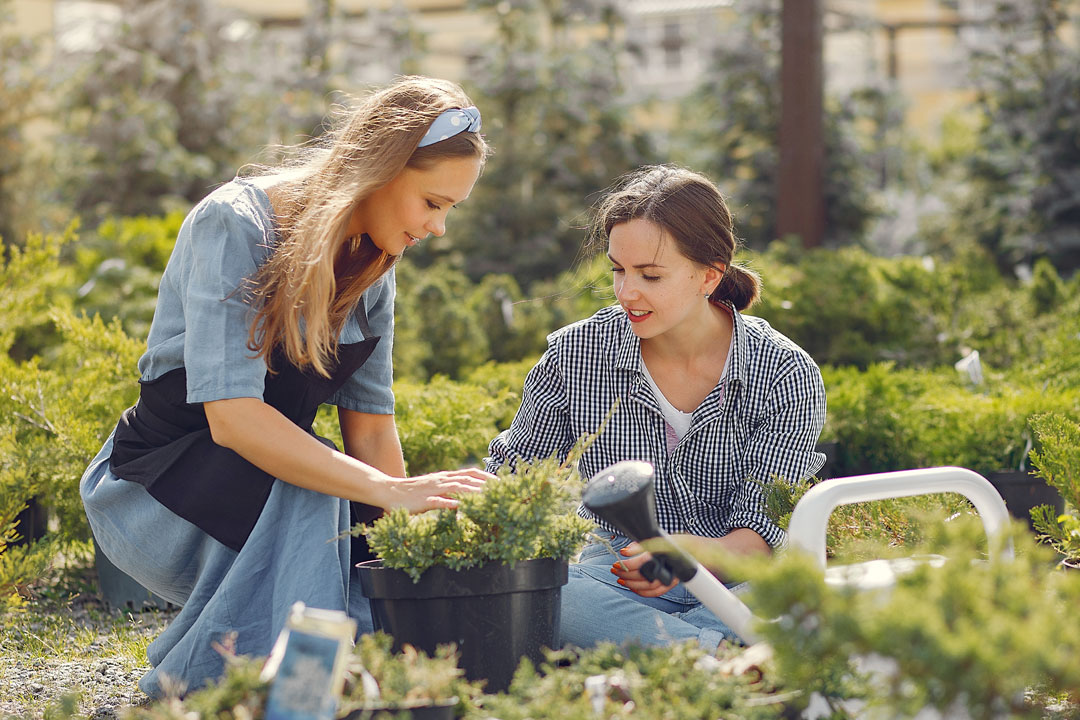 SOORO relates directly to the environment in which it operates, using resources and interacting with the community.
What is sustainability?
What makes a company sustainable? One day we were faced with this doubt, long before the term won the newspapers and fell in love with social networks. This perennial concern has always been present in our daily lives.
Because our company is closely linked to the land. We count on the partnership of many family farms, for us it is important that our performance is a factor of sum, never of subtraction.
Therefore, our sustainability concept is divided into three pillars:
Environmental
Social
Economic
Environmental sustainability
Sooro Renner is closely related to the environment in which it operates. We use resources and therefore depend on the environment. We are fully aware of our impact. Therefore, we are concerned with the needs of the society that is part of our history. We extract today, but we guarantee that the region can continue generating resources in the future. Today we work with the next generations in mind.
Our environmental sustainability efforts include:
Preserving water resources, reusing the water needed for our processes. Ensure that industrial liquid effluents receive correct treatments are sent to the water body without incurring contamination.
Gas emissions are monitored periodically to avoid any type of pollution.
The Environmental Management System (SGA) manages all the environmental impacts of our activities. We use performance indicators to assess all actions taken, always in search of better results.
We train our employees and nurture an environment focused on environmental awareness. We are also proud to affirm that our partners are selected according to criteria of respect and preservation of nature.
Social sustainability
Focused on bringing benefits to society, social sustainability brings community participation within our company. With it we value education and knowledge.
Our company is responsible for generating income with a focus on people, because that way we know that we will be able to improve the quality of life of everyone involved.
Our education program helps pay tuition for courses and colleges for our employees. Well, we know that our company is as big as the intellectual capital present in it.
We participate in community actions and assist the communities adjacent to our companies. We firmly believe that a company's economic sustainability happens when it is able to bring abundance and economic growth to the region where it operates.
Economic sustainability
For us, this is the combination of the two other models. There is no economic sustainability without all the sectors involved being focused in pursuit of the same objectives. Therefore, it is only possible when a large corporation is able to act together with its region.
For economic sustainability solutions, in addition to all of the above, we have:
Focus on generating value.
Invest in projects that are economically viable and that meet social and environmental aspects.
Search for the optimal capital structure that meets the expectations of shareholders and third parties.
Sustainable Development Goals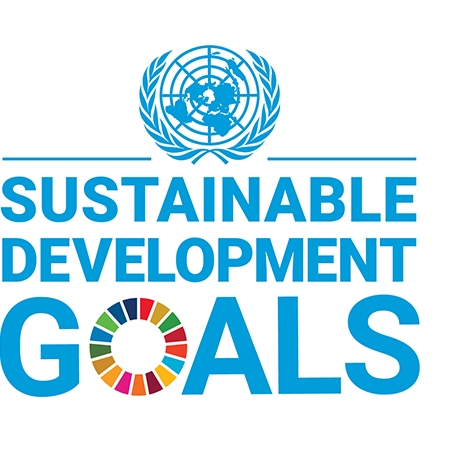 Sooro Renner fit into some of the global SDGs within its sustainability policy and is committed to contributing to the pursuit of meeting the goals of the 2030 Agenda, by meeting its own goals and requirements of its sustainability program.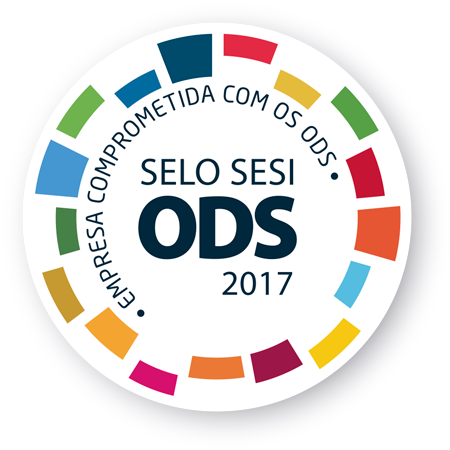 Whey Water Reuse Project
Recognition among the 5 finalists in the Medium Industry category.
Human Dignity Rescue Project
Seal of recognition as an articulator of Sustainable Development in Paraná and the 1st place award in the Medium Business category.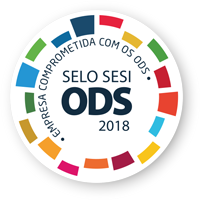 Sooro Environmental Sustainability Project
Seal of Recognition as an articulator of Sustainable Development in Paraná.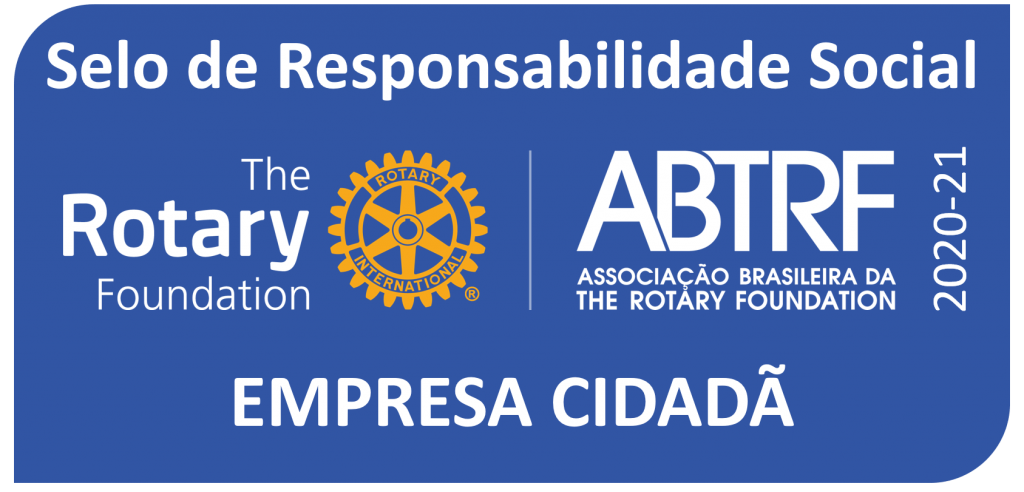 Social Responsibility Seal
Recognition as a Citizen Company, with a commitment to improve lives in the communities where we operate.