Come back
SOORO RENNER ENTERS THE RANKING OF THE 100 LARGEST JOINT STOCK COMPANIES IN PARANÁ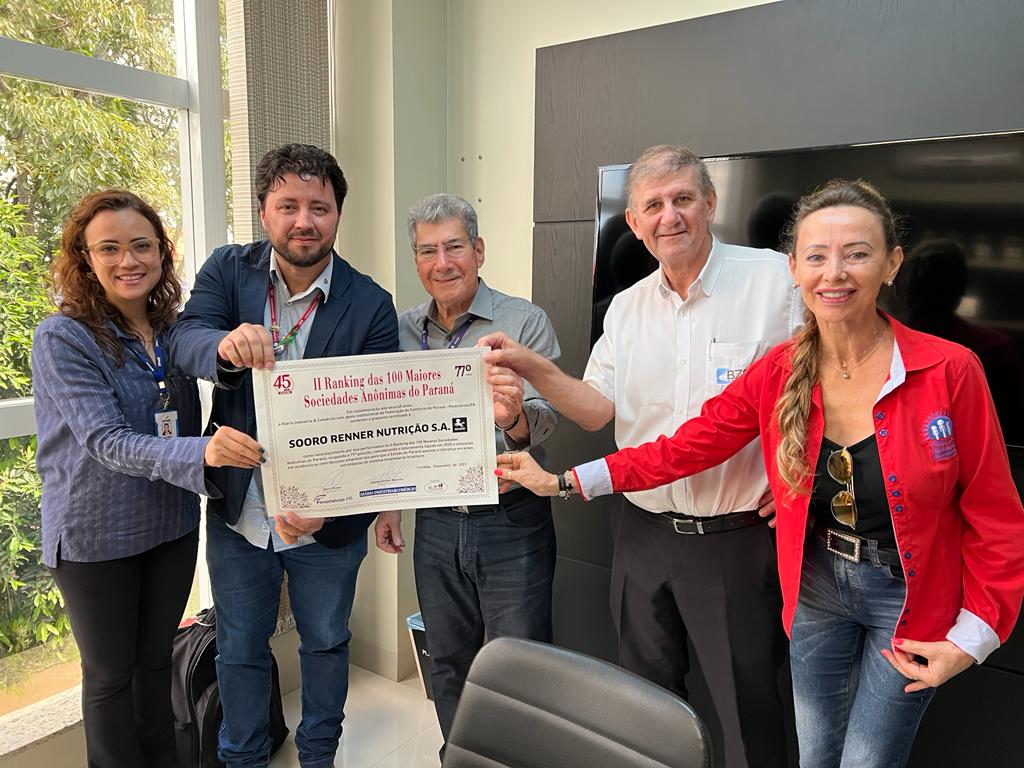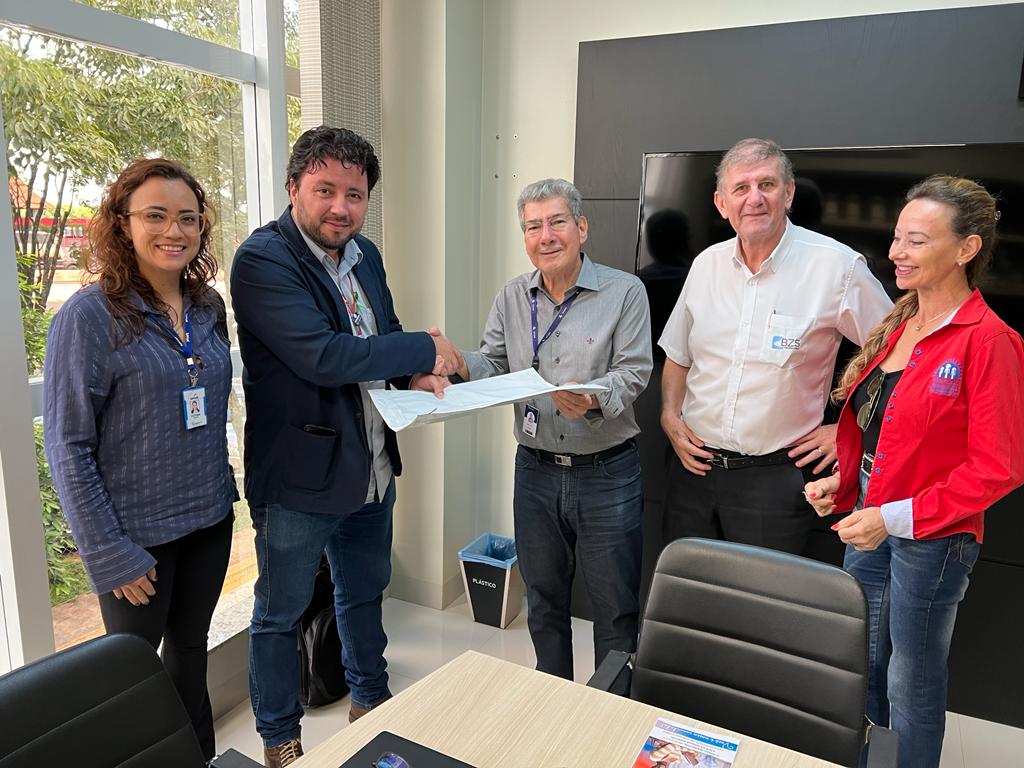 The Company was named on February 15, 2022 by Fecomércio do PR.
What is winning in your opinion? For Sooro Renner, the victory comes as a confirmation of all the work done over the years, as well as the investments in innovation and the certainty that the company has an above average human capital.
The sum of these factors ensured the company's entry in the II Ranking of the 100 Largest Corporations in Paraná. A graduation carried out by Fecomércio-PR and Diário Indústria & Comércio. It is more than proof that all efforts are taking shape.
In the words of the CEO:
"In the last few years we have been fortunate to conquer several results, consecrated seals attesting to the quality of our products, and now, the ingression among the 100 largest companies of one of the most developed states in Brazil. I know that we only got this far because we have innovation in our DNA. Each professional, each partner, each person involved with Sooro Renner understands that we value the quality of our products and innovation in all stages. We will keep growing and conquering even better results." – William da Silva, CEO, Sooro Renner.
Achievements like this are to be celebrated.
See below the pictures of the diploma delivery.