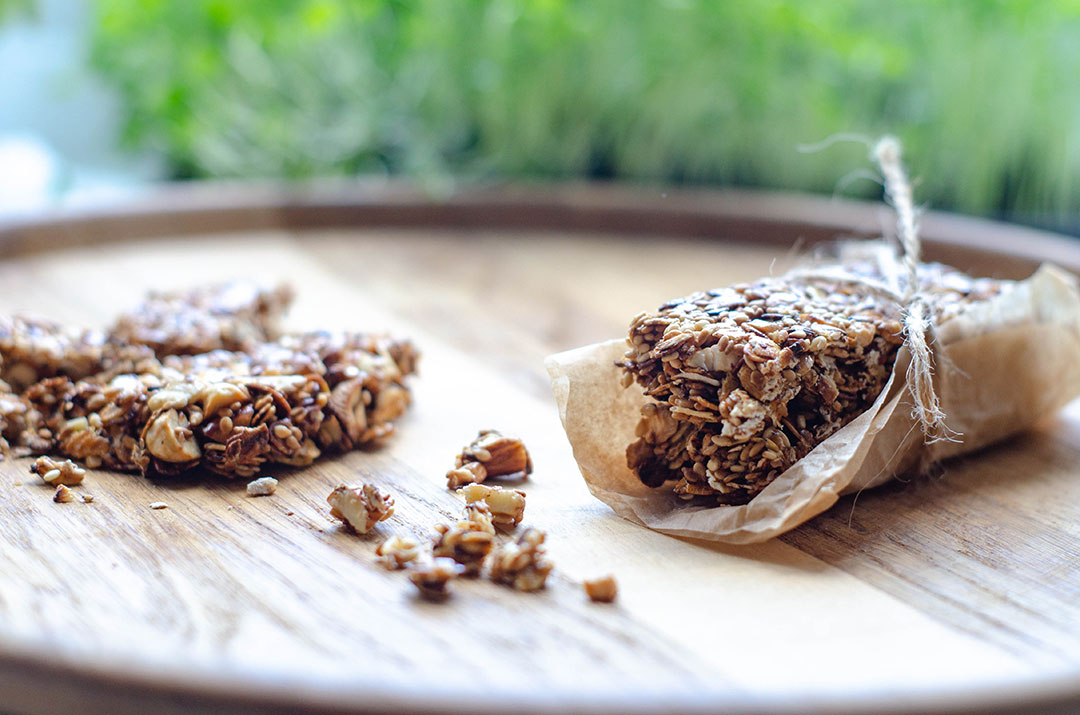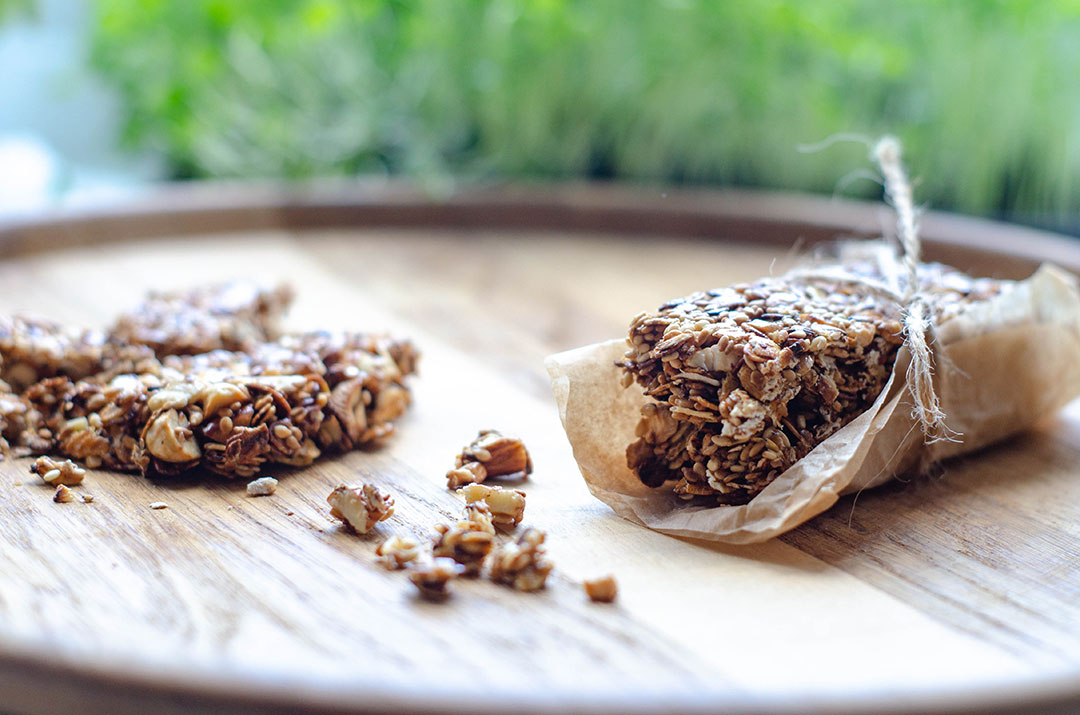 Products made with Whey Protein: meet several of them
Did you know that it is possible to find Whey Protein in different foods and everyday products? Our aim is to bring you options to make your supplementation more pleasant and palatable.

After all, we know that starting a new routine can be challenging. So, if you can combine the new routine with sweet flavors, everything is easier.
So you can choose the one that best suits your needs.
Okay, let's get started. Make yourself comfortable and enjoy reading.
Read also: Fasting intermittent? We research everything on the subject
Products made with Whey Protein: a warning
Before we start the article itself, we want to reinforce that we are not here with the intention of advertising or defending this or that brand. All we want to do is show you how you can find countless solutions for your daily life based on concentrated whey protein (WPC, Whey Protein).
Whey Protein Chocolate
This product is a favorite of those who start supplementation with Whey Protein, but looking for something more sweet to start the day. Because it tastes like chocolate, it is a palatable product and easy to incorporate into everyday life.
Normally, Whey Protein chocolate is sold as "Chocolate Flavor" Whey. Since there are countless differences between this and the normal chocolate.
They are also products with 0 calories (or levels close to that). It is worth a tip: do not replace your standard supplementation with chocolate, however, you can incorporate it into your routine without any problems. Especially at the beginning of the day.
Find out more: Is running in the rain bad for you? Take this and other questions about physical activities
Whey Protein Milky Chocolate Drink
This is the milk drink sold already ready in a package to be consumed in the pre-workout or post-workout. Due to its not-so-fast absorption, we indicate that you do not use it during training.
It comes prepared, just open and drink. Of different flavors, however, the chocolate version also gained more fans and the option with the best flavor is shown.
Sweetie, zero calories (or close values), perfect for those who want to bring an extra flavor, without interfering with the results. Tip: never mix with your main supplement. You should take the milk drink as an extra.
See also: How to gain mass muscle without taking supplements?
Coffee with chocolate and Whey Protein
And chocolate remains strong on our list for one reason: it tastes good. And if consumed intelligently it can bring numerous benefits. For a start, the sweet taste raises energy and even brings positive feelings and well-being.
This drink is more difficult to find, it is a mixture between coffee, whey and chocolate. Energizing, great option to start the day. Just be careful not to over-potentiate your caffeine consumption, it can interfere with your sleep and the metabolic system as a whole.
As always, it is not indicated for main supplementation. This should be in charge of pure Whey Protein. However, it is a great product for varying morning flavors.
More tips: How to lose weight without diets rigid?
Cereal bar with Whey Protein
The most famous and easiest to find, the cereal bars have different flavors, textures, and are offered in the most varied types. Among them are the Whey bars, which are also perfect for post-workout (we do not recommend for pre-workout).
As we like to reinforce, these bars are not the supplement itself. They serve to break the fast and offer fast food to the body. Something that prevents your metabolism from burning muscle mass.
However, the Whey Protein itself must be taken in the post-workout restoration phases. That is, the bar is a "quick help" until you officially supplement it.
Sweet Creamy with Whey
This novelty is very much appreciated by all the people who train, as it offers an incredible opportunity to have a great meal, without interfering with the results of training.
Sweet Creamy is like that Belgian chocolate so famous to pass on toast, bread and cookies. Perfect for breakfast, but can also be consumed in the late afternoon, together with that delicious cup of coffee.
An amazing product, anyone who can't do without a sweetie will love this product made with Whey Protein. Versatile, delicious, perfect. Worth your search. And, as always, we do not indicate that it is used as the main supplement.
These were the products made with Whey Protein for those who want to vary their daily diet a little. They are healthy, sweet and tasty options.
Did you like today's article? Keep following the our Blog. We are always bringing news about food that generates results, with this simple and intimate language.

Thanks for reading and see you next time.