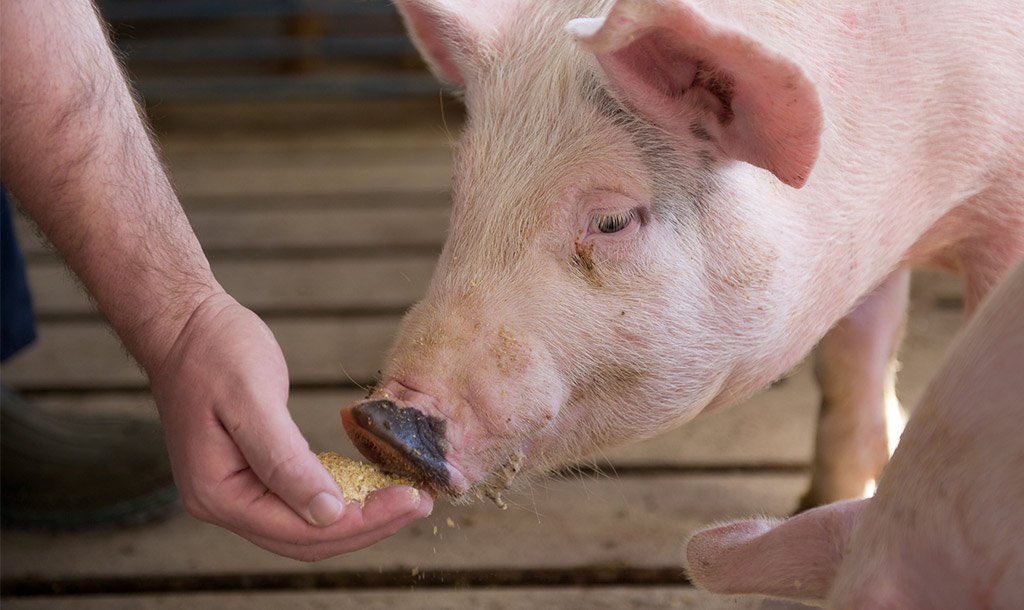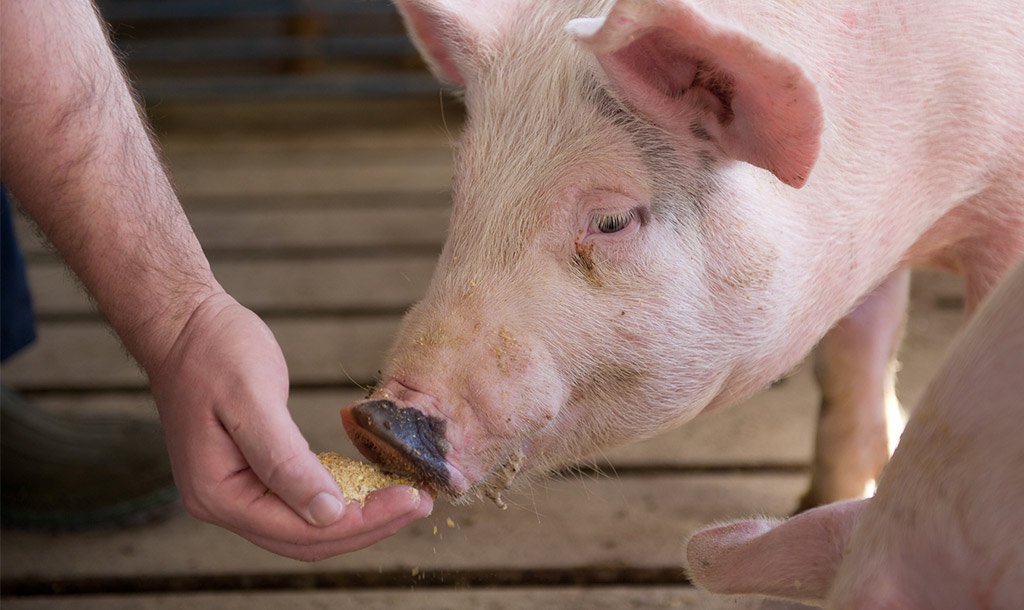 Today we have a technical article. We want to show how whey is used in the production of animal nutrition.
However, we've taken care to give you exactly the information you need. Whether you're doing research, or you need a reliable source of information on the subject.
If you want to read about nutrition for people, focusing exclusively on Whey Protein, then this is not the article for you. We recommend that you continue reading the blog, as we have several other posts on related topics.
However, if you want details on how the ratios are produced and how whey is used in them. This content will serve you well.
So, let's get started!
Whey Protein and breastfeeding: is it true that mothers cannot consume the product?
Whey in the production of swine nutrition
Some pig farmers question the effectiveness of using whole whey in pig feed. In research conducted by Embrapa Swine and Poultry, the use of whey, resulting from cheese production, is fully recommended, since it presents great potential.
With high nutritional value, it has great palatability, being voluntarily consumed in large quantities.
According to the entity, whey for swine feeding can be used in whole, dehydrated (resulting in whey powder), partially dehydrated (condensed whey), or still undergo the extraction of lactose, intended primarily for human consumption.
The serum can be fed mainly to growing-finishing pigs and sows.
Use of whey in animal feed: see how this trend brings amazing results
Elements of animal feed made with whey
A balanced ration requires the availability and adequate combination of ingredients, including a nucleus or mineral-vitamin premix specific to the pig's production phase.
There are several classes of feed with regard to nutrient concentration. Generally speaking, one can classify ingredients by the energy, protein, fiber or mineral content present.
These are the main nutritional factors that determine their use for the various life stages of the pig.
They are those that generally have a metabolizable energy value above 3,000 kcal/kg of feed and, because of the quantity with which they can be included in diets, are also important suppliers of protein.
It's never too late to start: More benefits of supplementation for seniors
Examples of production
Examples are rice bran, barley grain, dry whey, ground corn grain, low tannin sorghum, whole wheat, buckwheat, buckwheat, and triticale, among others.
Feeding the piglets during the period they stay in the maternity and nursery is one of the most critical factors in pig production.
The animals receive in a short period of their lives two to three types of feed, depending on the age of weaning. At weaning at 21 days of age, two types of pre-starter feed can be provided, which are fundamental for good performance and are different in terms of quality, due to the higher digestibility of the ingredients.
To formulate pre-starter 1, it is recommended to use 15% to 20% whey powder, 10% skim milk powder, and 3% to 5% fat or oil.
Learn about the amazing results of protein in the lives of professional athletes
If a good quality meat meal or fish meal is available, 5% can be used in the diet to replace the skim milk powder.
Pre-starter 2 can be prepared with the inclusion of 10% whey powder and 1% to 3% fat or oil, together with corn, soybean meal (at the 12% inclusion limit), and good quality nucleus to make a nutritionally adequate feed for this phase.
The pre-starter 2 feed should be prepared with special care to avoid the digestive problems and diarrhea of post-weaning. This is possible with the use of ingredients and nuclei that meet quality standards.
Careful selection of a quality mix is of paramount importance for successful piglet production at this stage.
Now you know how the rations are produced with whey.
Want to learn more about the topic? Keep following our blog. We are always bringing tips, news and news about nutrition that generates results.
Thank you for reading and see you next time!