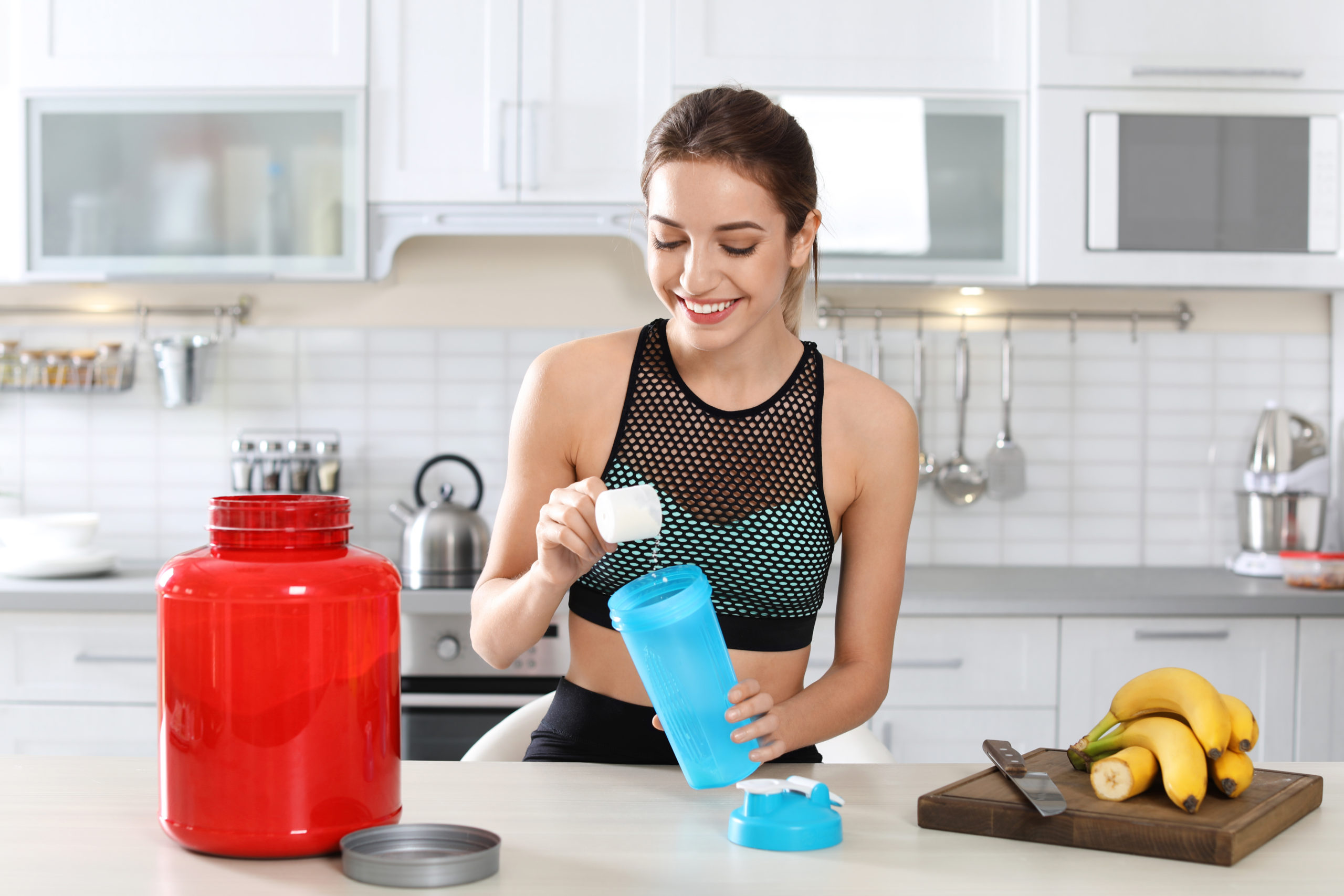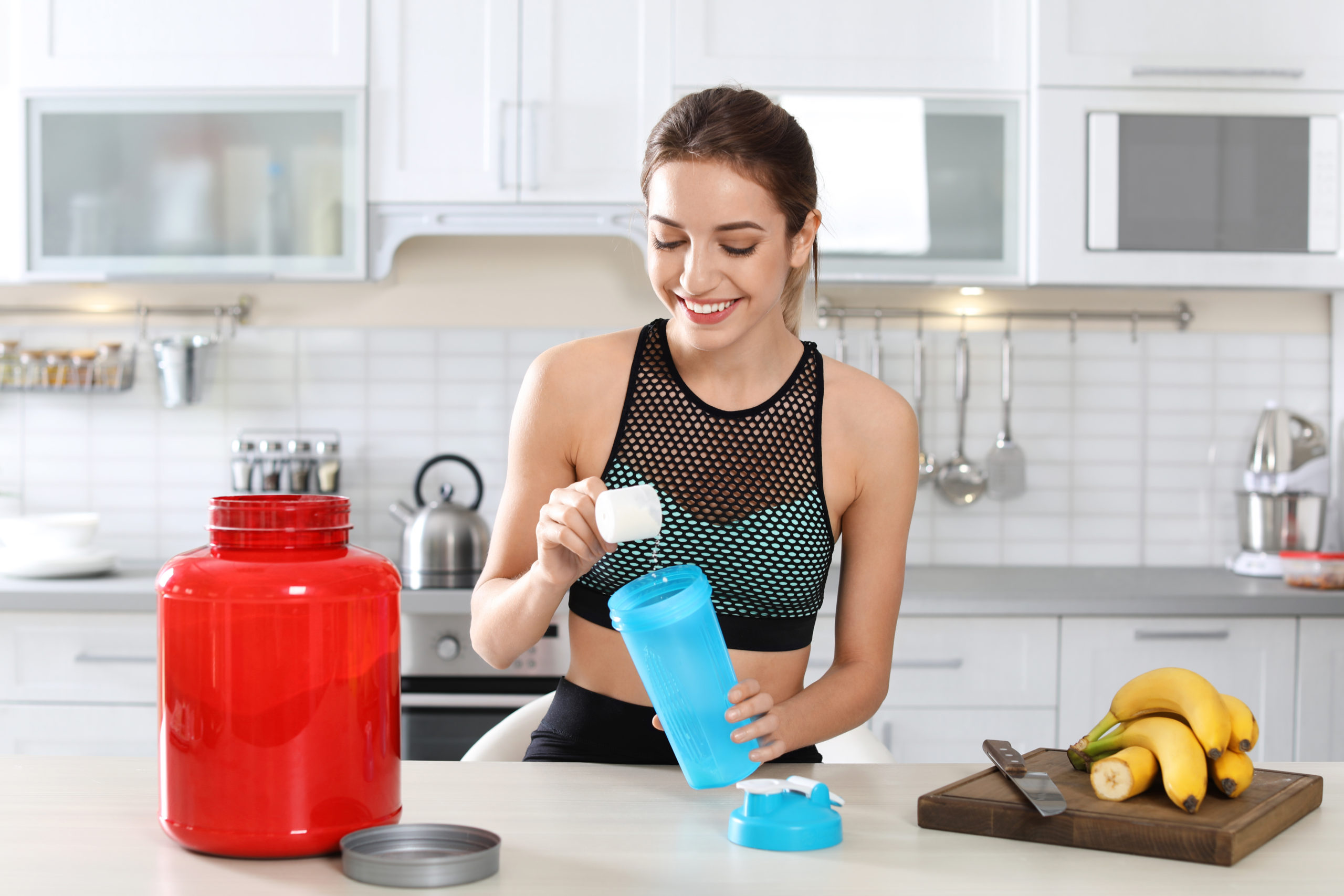 The best foods to mix with Whey Protein!
Going to take your Whey but don't know what it can be ingested with? In this article we will show you which are the best foods to mix with your Whey Protein (or even if it should/need to be mixed).
So, come on, let's see which recipes are the most successful with Whey Protein and why you should (or shouldn't) mix your favorite supplement with some accompaniment.
Get comfortable and enjoy the reading!
Whey Protein and breastfeeding: is it true that mothers cannot consume the product?
First of all, a question: does whey protein make me gain weight?
No. Whey is a food, and therefore a source of calories.
Those who are in the process of losing weight – especially if they are not on a professionally-oriented diet – should avoid consuming it. Since it is an extra source of calories, its intake can make it more difficult to reach the goal.
For those who are following a diet under the guidance of a neurologist or nutritionist, its use becomes very beneficial, because it is a high-quality food and because whey exerts antioxidant and metabolic effects that have been proven to help in weight loss.
Use of whey in animal feed: see how this trend brings amazing results
Whey Protein with granola or oatmeal?
Second question that needs to be discussed right now, we do not recommend that you take Whey Protein with granola, oatmeal or similar ingredients.
Many people do this in the search for a better taste, which is wrong. Granola, oatmeal, and fast processing foods in the body cause the potential of Whey Protein to be largely lost.
If you want to improve the taste of your Whey, there is only one way: choose another brand, or try another type. Making mixtures will impact the results you get on protein concentration.
Note: of course this rule can be broken, as long as the manufacturer indicates on the package that that product should be consumed with ingredients. In these cases, the use of granola and oatmeal would be allowed.
Whey with Cocoa powder
Cocoa powder is a good option because it gives a chocolate taste with just a small amount, like a teaspoonful.
But it's really cocoa powder, okay? It is unsweetened, and has few calories. Don't be deceived by diet chocolate bars that are full of maltodextrin and other ingredients that are not legal for Any time.
It's never too late to start: More benefits of supplementation for seniors
Whey shake with ice and water
The fact that you shake whey with ice and water in a blender makes it taste much better than just shaking it in the bottle!
The advantage is that you don't add any calories to the whey (this will be important or not depending on your diet), and the disadvantage is that you need to be at home (or somewhere structured) because you will need ice and a blender.
To make it, just put the whey in the blender glass, add the ice (about 1 cup) and finally add ½ cup of water).
Tip: Do not replace meals with whey!
It is important to remember that whey is only a supplement, and although it cannot be combined with solid foods, it cannot replace any of your meals, nor can it replace solid proteins in your diet.
This is because whey provides fast-absorbing proteins and, like anything that promotes a rapid response in the body, it also tends to have a rapid fall of nutrients.
In other words, slowly digested proteins, such as those present in meat and eggs, will help maintain a positive balance in your body, which will be fundamental to the process of gaining lean mass or even to maintain the muscles already gained.
Learn about the amazing results of protein in the lives of professional athletes
Understand that whey is, as its name says, a food supplement that will complement your diet, helping you to consume the necessary amount of daily protein, according to your body's needs.
There are several ways to take this supplement, and the correct way will depend on your physical characteristics, the frequency and intensity of the activities you practice, among other things.
Therefore, be sure to consult a doctor or a nutritionist before venturing with the supplements. Remember that they will only have a positive effect if consumed in the correct way.
There you go, now you have all the information you need about the correct ways to consume Whey Protein.
Want to know more about the subject? Keep following our Blog.
We are always bringing you tips, news, and updates on nutrition that generates results.
Thank you for reading and see you next time!