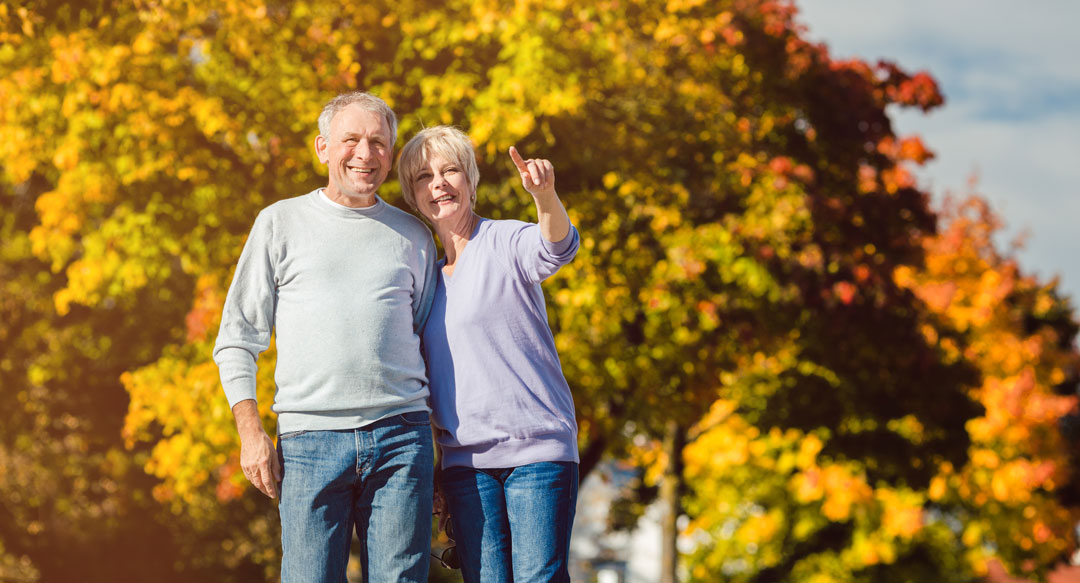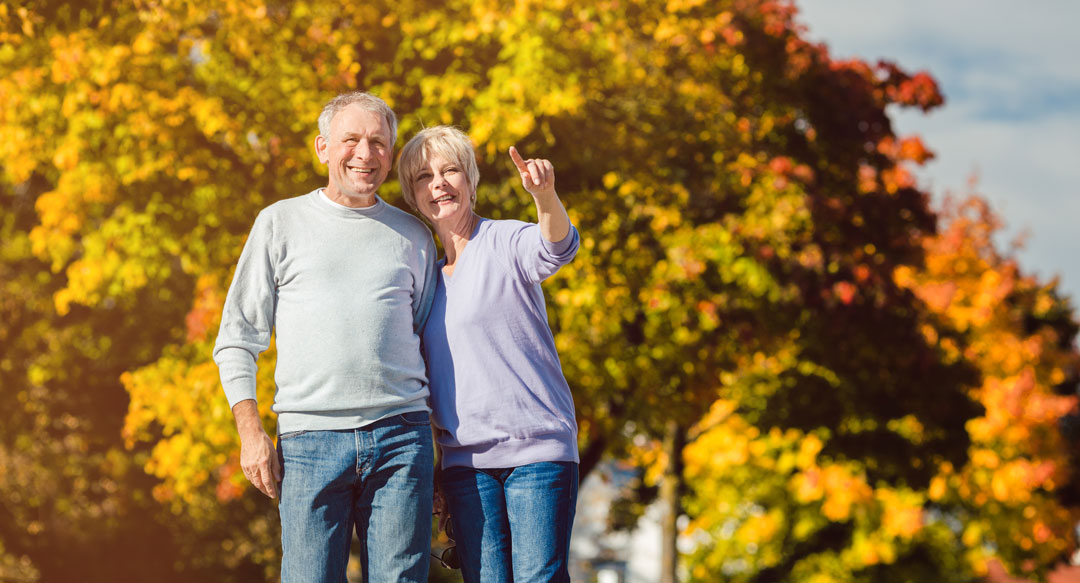 Benefits of Whey Protein for Seniors
You may not know it, but Whey Protein has many benefits for seniors, older people, or ex-athletes who just want to maintain their physical shape and health.
Today we brought you an article talking about all the benefits that supplementation with Whey can bring to people of all ages. But especially for those over 50.
So, if you like Whey, but are afraid to take it, because you think it can pose any health risk. Or if you do not want to indicate to that relative, as you believe that there is a maximum age for consumption, read today's article as we will clear all your doubts.
Let's see what are the benefits of Whey Protein for Seniors.
Get comfortable and enjoy reading!
Read also: Fasting intermittent? We research everything on the subject
Can seniors benefit from using Whey Protein?
Yes, because Whey Protein contains high levels of essential amino acids. They are doses of calcium and bioactive peptides originating from milk. These elements guarantee a high nutritional value and help prevent many diseases.
In addition, the practice of physical activity improves the quality of life of the elderly as a whole. & nbsp;
In addition, as Whey Protein is a fast-absorbing substance with easy digestibility, it guarantees excellent maintenance of the proteins present in the body.
Therefore, there is no contraindication for the consumption of Whey Protein in old age. However, it is worth stressing that it is necessary to take the right doses of supplementation, and we must always emphasize that regular consultations with the doctor must be made to ensure good health. & Nbsp;
Find out more: Is running in the rain bad for you? Take this and other questions about physical activities
What is the recommended amount of Whey for those who have reached the best age?
Usually when we are over 65 we tend to naturally lose lean mass, a natural response to anabolism caused by calcium absorption. So there is a need for the body to get more protein during the day. & Nbsp;
Added to this is the fact that we lost the habit of consuming a lot of food when we reach old age – this way the milk protein offer present in Whey comes as a great help.
For sedentary people, the indicated dose should not be greater than 30g daily, preferably divided into two of 15 grams. Always away from meals. & Nbsp;
However, for people who have a regular active life, with a good exercise routine, the doses are also 15 grams, but can be taken right after training. & nbsp;
See also: How to gain mass muscle without taking supplements?
What are the main health benefits of consuming Whey at this age?
As we said, there is an aid in preventing drastic reduction in muscle mass. There is also a slight prevention against cardiovascular and inflammatory diseases.
Along with these two advantages, there was an improvement in neurological function (caused by physical exercises), the immune system, improvement in intestinal functioning and even as an aid in the recovery of wounds and illnesses. & nbsp;
Finally, the reduction of body fat comes as great news, especially that located in the abdominal region. There is even an improvement in the quality of life as a whole, gains in motor quality and consequently greater independence. & Nbsp;
More tips: How to lose weight without diets rigid?
Tips amazing to achieve a healthy life in senior life
Now that we have discussed all the benefits that Whey Protein brings to Senior life, it is time to go through a list of incredible tips to keep life healthy.
Let's see the main ones:
Maintain a light exercise routine whenever possible;
Associate Whey Protein supplementation with this activity, focusing on strengthening muscle mass resistance;
Consuming foods rich in proteins and vitamins: white meats, vegetables and greens;
Reduce the consumption of carbohydrates drastically, this will prevent the increase of body fat – tip for people who take the supplement;
Sunbathe at least 15 minutes a day, in the morning. Excellent attitude to increase vitamin D and great for the maintenance of the immune system;
Consume plenty of water, always ensuring that the body remains hydrated. This improves kidney function and ensures that the extra protein load is absorbed more efficiently by the body.
We must reinforce that all our tips are geared towards a healthy life, however, any problem found must be treated by a trusted doctor.
Now you know all the benefits of Whey Protein for life at an early age.
Did you like today's article? Keep following the our Blog. We are always bringing news about high performance food and supplementation.
Thanks for reading and see you next time. & nbsp; & nbsp;