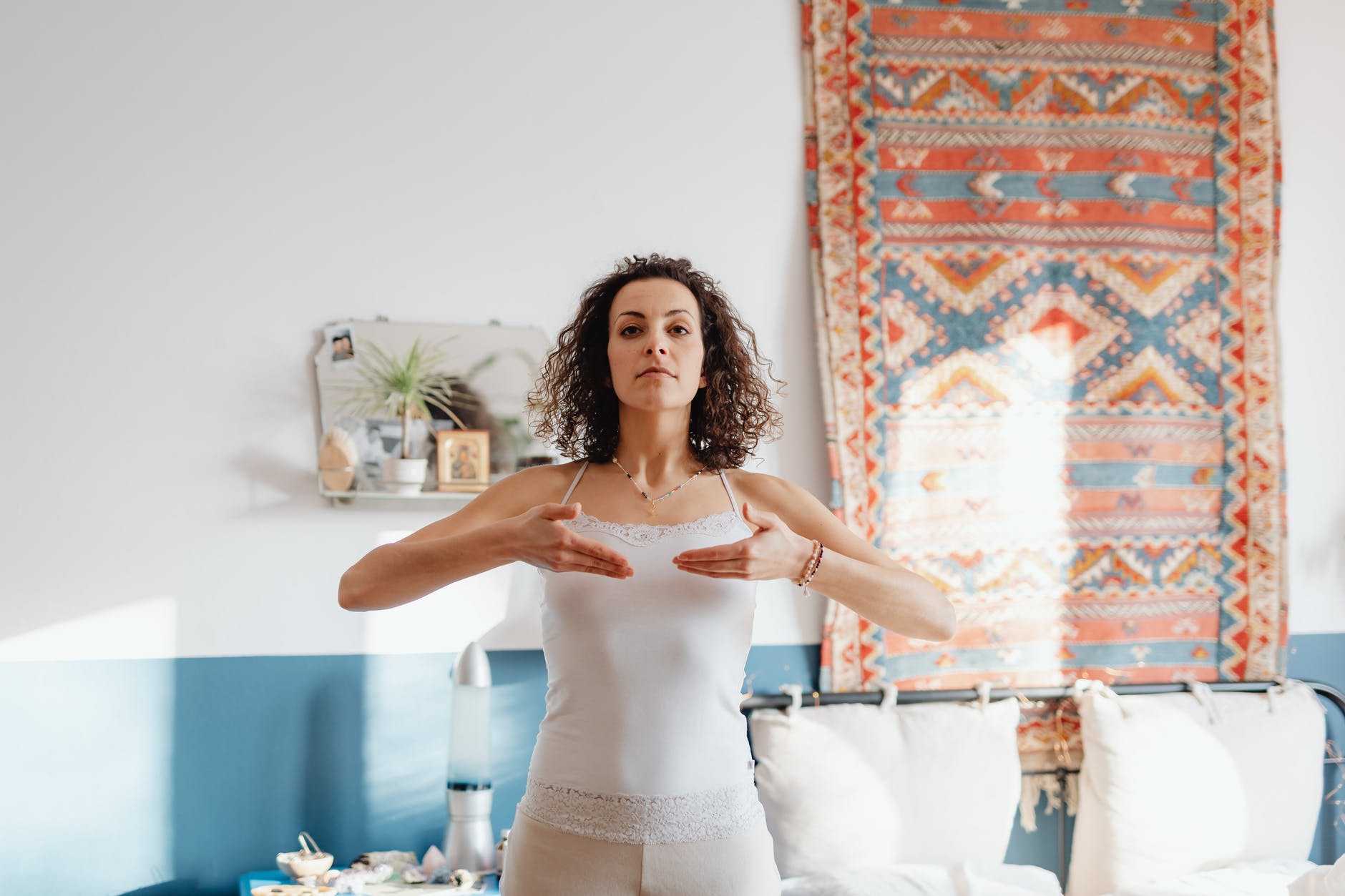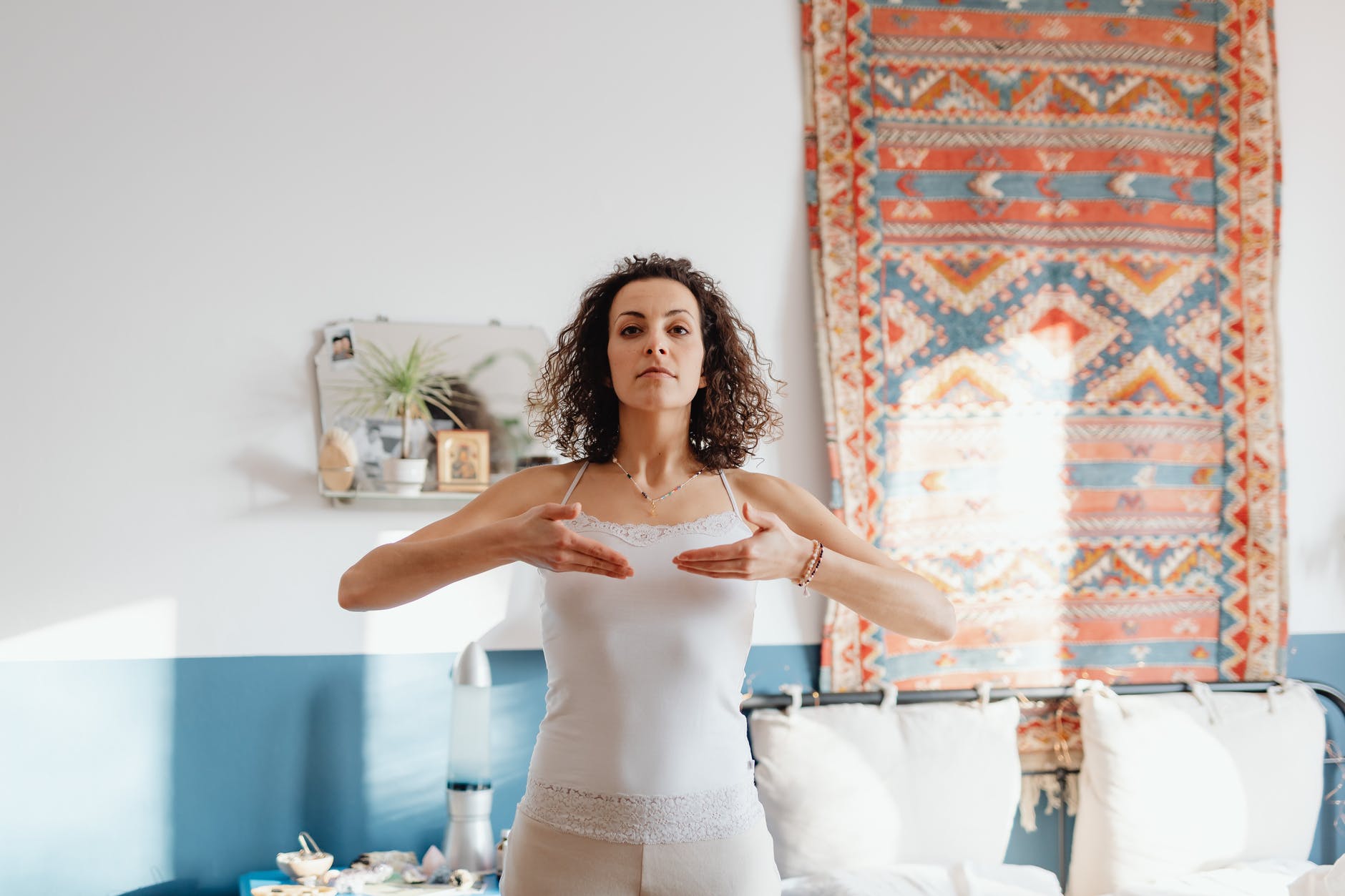 Mindfulness: how to practice and what are the benefits?
This month of March we are focusing on themes of mind health and quality of life. With that in mind, today we will address mindfulness, how this technique is defended by science, and what are the advantages of practicing meditation.
Get comfortable and enjoy the reading! 
Can I replace a meal with Whey Protein?
What is Mindfulness?
Mindfulness, a word that can be translated as "full attention," is the practice of focusing completely on the present.
In mindfulness, concerns about the past and future give way to an advanced awareness of the "now," which includes awareness of feelings, sensations, and environment.
Benefits of Mindfulness
What is the use of mindfulness, anyway? Check out the 10 main benefits of Mindfulness for your health and your daily life:
Helps you develop emotional intelligence and empathy;
Deepens your self-knowledge;
Increases your capacity to concentrate;
Contributes to stress and anxiety control;
Reduces the risks of insomnia;
Improves your personal relationships;
Reduces brain aging
Increases your memory capacity
Decreases the impact of negative thoughts;
Encourages your creativity.
All this can be applied to both personal and professional life.
For this reason, it is very common among professionals and students who are looking to improve their performance.
What is the secret: Is Taking Whey on an empty stomach ideal? Let's Explain
How to practice Mindfulness
Follow the step-by-step:
Take your seat. Wherever you are sitting – chair, cushion, park bench – find a place that provides stability;
Observe your legs. If you are on a cushion on the floor, cross your legs comfortably in front of you. If you are on a chair, the soles of your feet better be touching the floor;
Correct – but don't stiffen – your posture. The spine has a natural curvature, which must be maintained. The head and shoulders can rest comfortably on the vertebrae;
Extend the arms in front of the body. Then let the hands fall on the legs. The hands land in the right place, neither too stiff nor too loose;
Drop your chin a little and let your gaze fall gently downward. If it is more comfortable, you can close your eyes;
Relax. Bring your attention to your breathing, or to the sensations in your body.
See also: Myth or Truth: Can Milk with Whey or not?
Special tip: mindfulness
The place to practice mindfulness should be quiet, relaxing, and neither too hot nor too cold.
It is also important that the place be quiet to avoid excessive dispersion or lack of concentration.
You can practice sitting or lying down. In the first case, have a pillow to feel more comfortable.
If you prefer to lie down, use a mattress. Make sure you will not be interrupted in the middle of your practice.
Did you like today's tips? Then keep following our Blog. We are always bringing you secrets and news about eating that get results.
Thanks for reading, and see you next time!