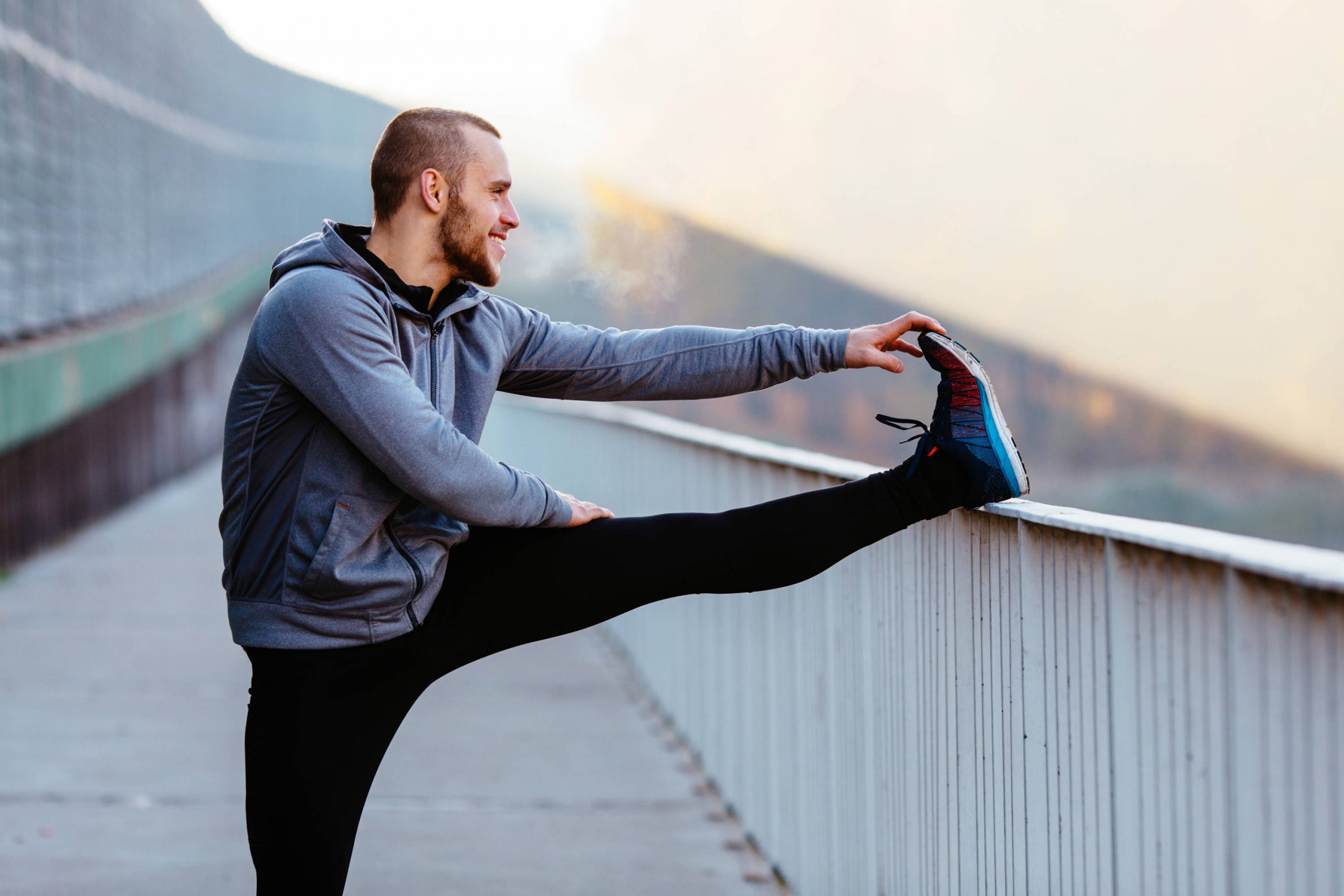 See the best exercises for this end of winter
Have you scared away the laziness? Today we want to talk to you about the best exercises for this end of winter. These are the ones to get you through the warm months of the year with motivation and health at the top.
We have options for everyone. For those who like strength exercises, as well as for those who want cardiovascular options.
So, okay, come take a closer look at what are the best exercises for this late winter.
Get comfortable and enjoy reading!
Whey Protein and breastfeeding: is it true that mothers cannot consume the product?
Advantages of physical exercises in winter
Winter has arrived and with it has also increased the number of people who give up physical activity. If this has happened to you, now you have a reason not to give up! Physical activity in winter burns more calories!
This happens because the body needs more energy to maintain body temperature at healthy physiological levels, which also causes the perception of effort to increase the feeling of tiredness during exercise.
For those who enjoy outdoor practices such as walking, running, and cycling, care with the clothing is fundamental.
We should give preference to sports clothing made of appropriate fabric with long sleeves and pants, even though we know that during exercise the body will warm up. Many times, starting the exercise with a sweater and later taking it off may be necessary.
The extremities such as the hands, feet, and face suffer the most. Thus, when the temperature is very low, it is worth considering the use of gloves and hats.
Use of whey in animal feed: see how this trend brings amazing results
Running and Walking
Besides being an exercise that can be done in a group, which is an incentive to leave home, running brings several benefits to the body.
Besides reducing body fat, it helps with anxiety and tension, improves sleep quality, and lowers blood pressure, among other benefits.
It's never too late to start: More benefits of supplementation for seniors
Warm-ups and Stretches
Regardless of your sport of choice, these two practices should never be left out of your preparation. Without them the risk of pain and injury increases considerably.
Therefore, warm up your body according to the needs of the activity you are going to practice, whether it is a fast or stationary run, jumping rope, lunges, or using ergometric machines.
This way your body will not be caught by surprise during the sport you are going to practice. Stretching is also fundamental, even if you are not going to practice a heavier activity, it prepares the muscles and tendons to work at their best capacity, avoiding strains and sprains.
Learn about the amazing results of protein in the lives of professional athletes
Games
Movement games and interactive video games can help you in a fun way. It doesn't have the same effect as traditional exercises, of course, but there are advantages.
We are talking about those games where you stand up and need to move together with the characters in the game.
They are a good alternative for those who don't like to exercise much. This way, you can get away from sedentariness and avoid bad posture, for example.
It is recommended to exercise 30 to 40 minutes three times a week to keep yourself healthy and physically active.
Stairs
If you live or work in a building, a good tip to keep active is to go up and down the stairs. Then you say: "but my building only has three floors".
It doesn't matter. Repeat the route several times, getting at least half an hour of activity.
The constant going up and down helps to improve your heart rate and lung capacity, as well as helping to tone your legs and buttocks.
Go slowly in the cold
Low temperatures give you the feeling that you can work harder than you actually can, your body seems to respond better to the imposed overload. This idea is false, so don't get carried away.
There are data that show an increase of about 30% in the occurrence of heart attacks during exercise in temperatures below 14 degrees.
So if you have heart problems, avoid exercising in open areas during the winter.
Now you know what are the best practices and the best exercises to do this late winter.
Want to read more articles like this? Keep following our Blog. We are always bringing you tips, news, and updates on nutrition that gets results.
Thank you for reading and see you next time!