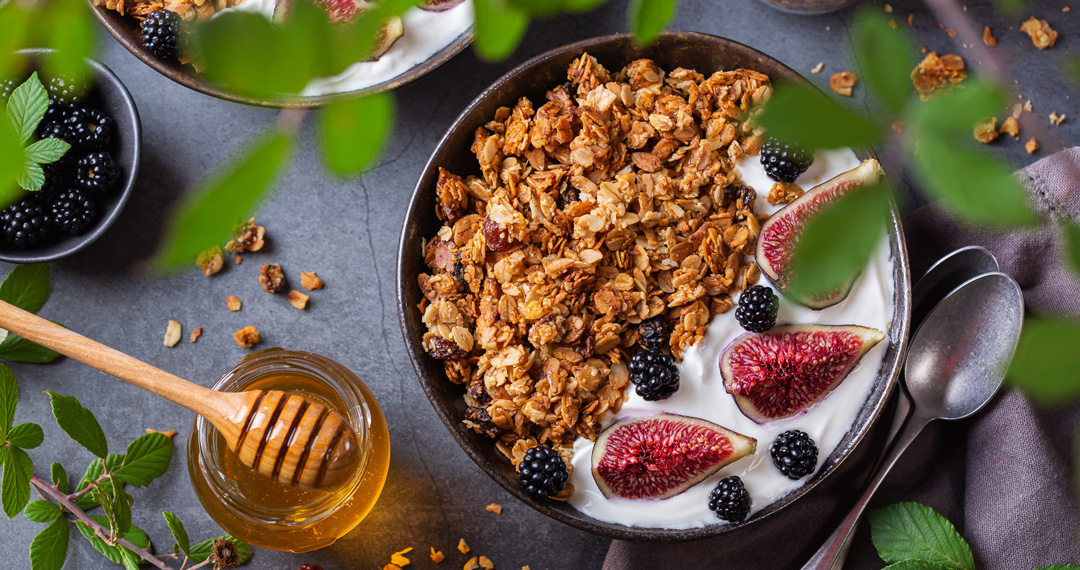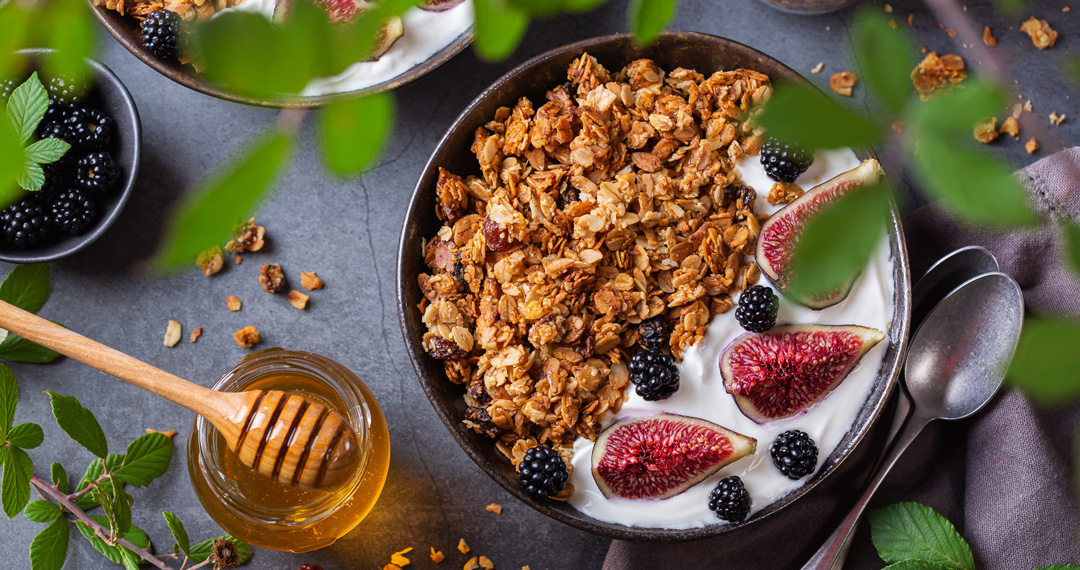 What are functional foods? Learn all about this theme
Do you know what functional foods are? They are those that bring countless benefits for various body functions. With the advance of technology, it has been discovered that the right diet is able to enhance many body functions.
Therefore, today we have brought you an article full of great tips about functional foods. So you can adjust your daily diet and guarantee perfect health.
Come take a closer look at what we have to say about functional foods. Get comfortable and enjoy the reading.
Read also: Daily protein intake: what is the appropriate nutritional indication?
What are functional foods and how do they work?
Although, of course, all foods are functional, since they provide flavor, aroma and nutritional value.
In recent decades the term functional has been applied to foods and ingredients that have a different characteristic: that of providing an additional physiological and/or metabolic benefit, in addition to the basic nutritional qualities found.
Such foods are also seen as health promoters and may be associated with reduced risk of certain chronic and degenerative diseases, such as cancer and diabetes, for example.
On the subject of health: Get rid of disease: the role of protein in the immune system
How to start a functional food program?
It is essential that the functional food is inserted in the correct way in the eating routine, so it is important that it is individualized, according to the profile of each person.
Keeping a varied diet is essential and important so that we can obtain the benefits of each food, but without excess or scarcity, because both ways can be harmful to the body.
We also reinforce that anyone can maintain a functional diet, but it is necessary to respect the specific restrictions of each metabolism.
For example, gluten is forbidden for those who have intolerance, green tea or other foods with caffeine for those with high blood pressure, insomnia, and anxiety, and so on. That is why it is important to seek individual guidance from a trained professional.
See also: Quality more than quantity: how to evaluate the quality of your daily diet
How to benefit from the functions of each food
Now let's take a look at the benefits associated with the main daily foods:
Extra virgin olive oil (acidity < 1%): Use one tablespoon daily over salad at lunch and dinner.
Flaxseed, oats, and wheat germ: Use one tablespoon in the morning and/or afternoon over fruit or yogurt.
Green tea: Use at least three cups (200 mL) a day. Avoid using it at night.
Fruits: Eat fruits at least three times a day and try to use fruits of various colors (e.g. apple, papaya, and plum). Dried fruit is also a good option.
Whole foods: if there is an option, always choose pasta, bread, and cereals
Soy: If you tolerate this food well, try to use it as an alternative food. There are milks, yogurts, cheeses, and very tasty preparations. Try it out!
Vegetables: Just like fruits, eat them at least three times a day. Try to vary their coloring as much as possible.
Nuts and walnuts: Although very calorific, they are very healthy. Eat four to five units once a day as an option.
Fermented milks and probiotics: if you tolerate them well, try to consume yogurts and milks containing lactobacilli daily. These help in intestinal regulation and contribute to good organic functioning.
Fish: if you tolerate it well, try to consume it at least twice a week, giving preference to grilled preparations.
We are currently facing a great advance of diseases due to an unbalanced lifestyle involving bad eating habits and a sedentary lifestyle.
We must maintain a balanced diet, and why not observe the presence of the foods mentioned in this brochure in our daily lives, as there has long been an important thought!
Read more: Whey Protein and diabetes: understand the relationship between the two and maintain your health
Menu suggestion for a functional diet
Breakfast
Herbal tea
Whole wheat bread with flaxseed and white cheese
Papaya with oatmeal
Snack in the morning
Lunch
Salad: arugula, watercress and tomato seasoned with olive oil
Brown rice
Beans
Grilled chicken breast
Broccoli and carrot sauté
Pineapple
Watermelon juice
Afternoon snack
Whey protein drink shaken with strawberries
Read next: Don't stop, it's only autumn!
Dinner
Salad: Soybean with julienne carrots (grated) and eggplant seasoned with olive oil
Baked sardines with bell peppers and onions
Mashed potatoes
Sautéed chicory
Fruit salad
Grape juice
Supper
Mint tea or other green tea
Well done, we hope you now know everything you need to maintain a healthy diet based on functional foods.
Want to read more tips like this? Then keep following our Blog. We are always bringing you tips, news, and news about the world of food that generates results.
Thank you for reading and see you next time.