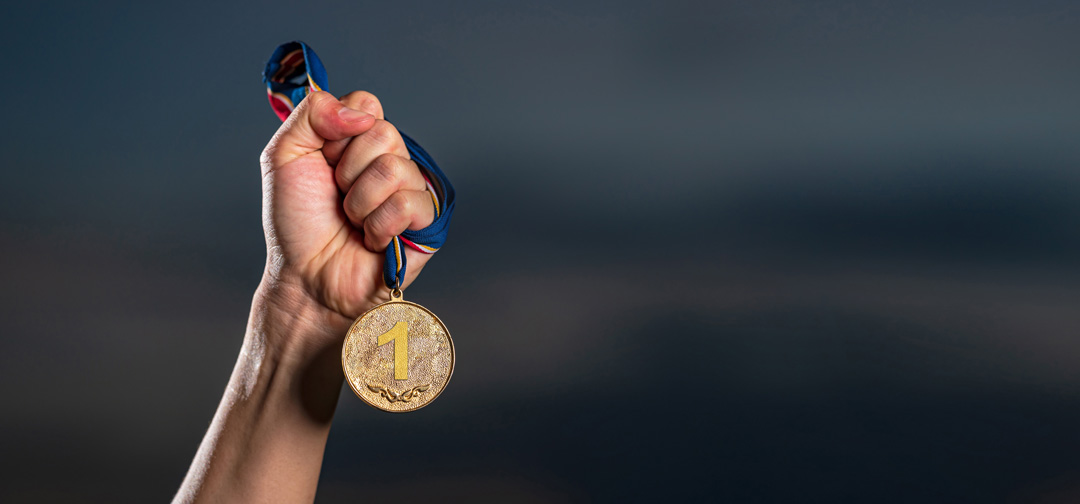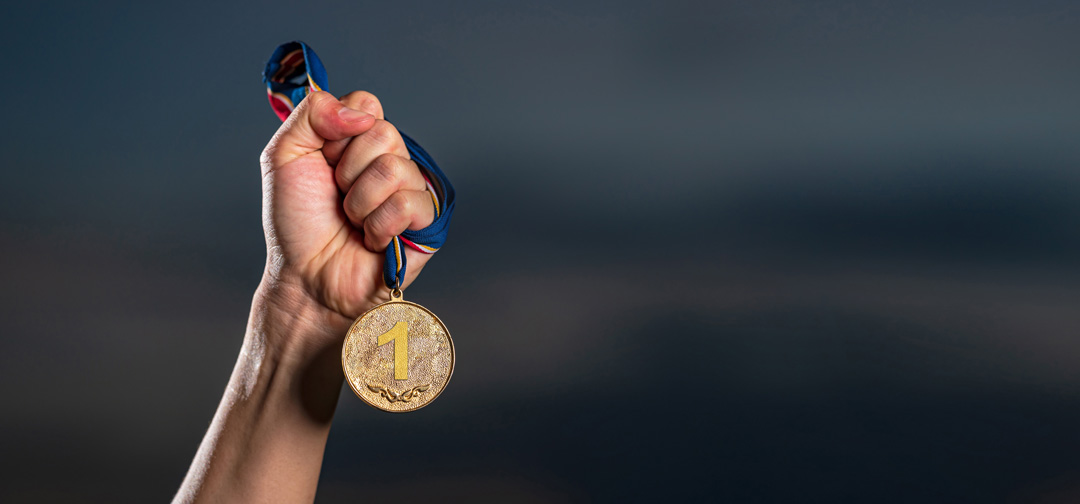 What is winning for you? A motivational text
To talk about motivation we will tell a story, we will show how it is possible for a group of 12 year olds with practically no experience in the sport to overcome trained clubs. And we will already give the answer, it is through extra effort.
Today's article is a motivational text. It intends to show you how perhaps victory can be a matter of intelligence, persistence and adjustment of the point of view.
For that reason the title is so provocative. What is winning for you? You are at the level you are. Be it an athlete looking for better results, or a microentrepreneur overcoming his first challenges, to a great CEO managing multinationals.
Winning will always have a different size and a different flavor for each person. Although for everyone there is that element in common: the pleasure of the duty accomplished.
So, let's go. How about a motivational text to raise your day? Come with us.
See also: Is supplementation for those who train a few times a week a good one?
Winning is making an extra effort in pursuit of your goals
Vivek Radinadivé was born in Mumbai, India, but made his professional career working as a software engineer in the United States. There, his 12-year-old daughter discovered a new passion: basketball.
The girl quickly joined the Junior League team, along with other girls daughters of Silicon Valley professionals. It wasn't long before Vivek realized that the girl's team was in terrible technical condition. Winning seemed impossible to foreigners' daughters when they played against American-born girls.
The father then did what every person in search of victory needs: he understood the problem. He patiently studied how to play American basketball and discovered something.
Whenever a team makes the point it retreats on the court and is in a defensive position waiting until the other team comes with the ball. A full court is 7 meters long, this means that the team gives the opponent about 4 meters of free space, without marking.
Staying in defense is a way to save energy, rest, while the other team gets closer. Then just try to steal the ball and go on the attack again. Looking for another point.
Vivek coached the team and sent his players on the attack all the time
Vivek then, in search of victory, took over the team (the junior leagues allow the coach to have two professions) and did something that seemed unthinkable to the other coaches. He trained the girls' team to make them go on the attack without retreat. There is no more rest and energy recovery. The marking must be always chasing the opponent and not allowing him to advance with the ball.
The strategy at the beginning seemed absurd, since his girls were short of breath to maintain a pace so fast throughout the match. However, as this activity became more and more a habit, victories began to emerge.
Until one moment Vivek Ranadivé's team won the Junior Basketball League.
A team composed of many Indian girls, who did not have basketball as their main sport, won in an American league. Making history. Its marking strategy gained variations and was adopted by several other coaches.
Read more: Learn the best days of the week to train
Winning means looking at the details and making a difference where it matters
This story serves to illustrate an important argument about motivation: what are the areas of your life, whether professional or personal, that there is an openness to test new strategies?
Is there more, what is your degree of patience with your new ideas? Ranadivé's team needed some time to adapt until the results appeared. He could to have given up on the project at any time and that story would never have happened.
And we're sure he thought about giving up, and also that other junior basketball coaches said it wouldn't work.
But he insisted, he did things differently. He developed a new strategy and was a winner with it. Of course, over time the team lost its reputation as invincible. After all, new ways of playing were emerging.
However, this is a story of overcoming obstacles. Alternative searches, transforming flaws into qualities.
And for you: what is winning?
We believe that victory goes far beyond raising a cup in a student tournament. It's about developing a project and believing in it, adjusting to needs and training until you have the conditioning to win.
No victory is born overnight. You have to shape yourself until you become the victorious person.
This was our motivational article. We hope that now you have the energy to go after that desired pacing in the race, that series so desired in training, that promotion, that sale, that customer.
If you liked the content, we invite you to continue following our blog . We are always bringing tips and news about the universe of high performance food .
Thanks for reading and see you next time.