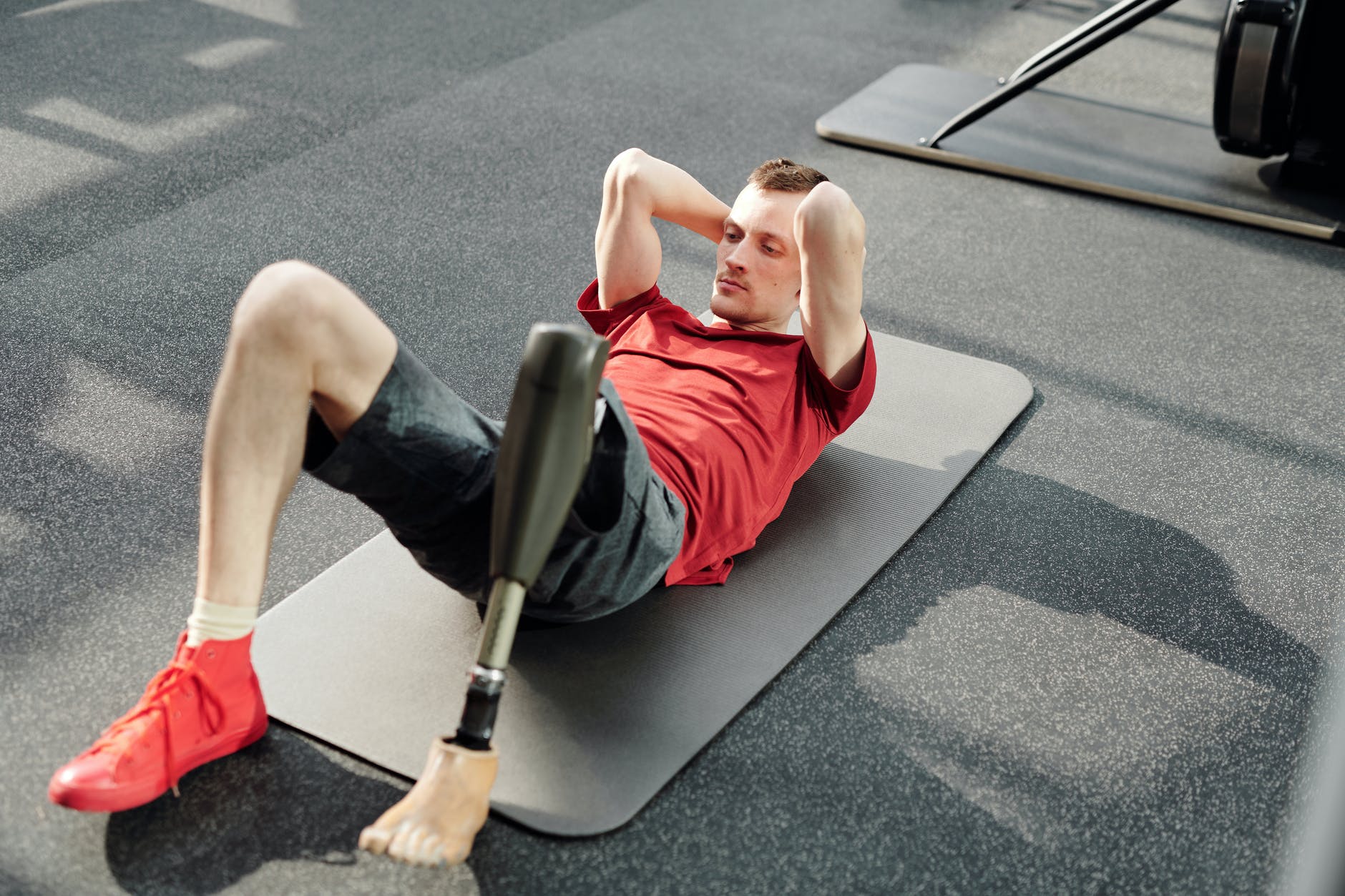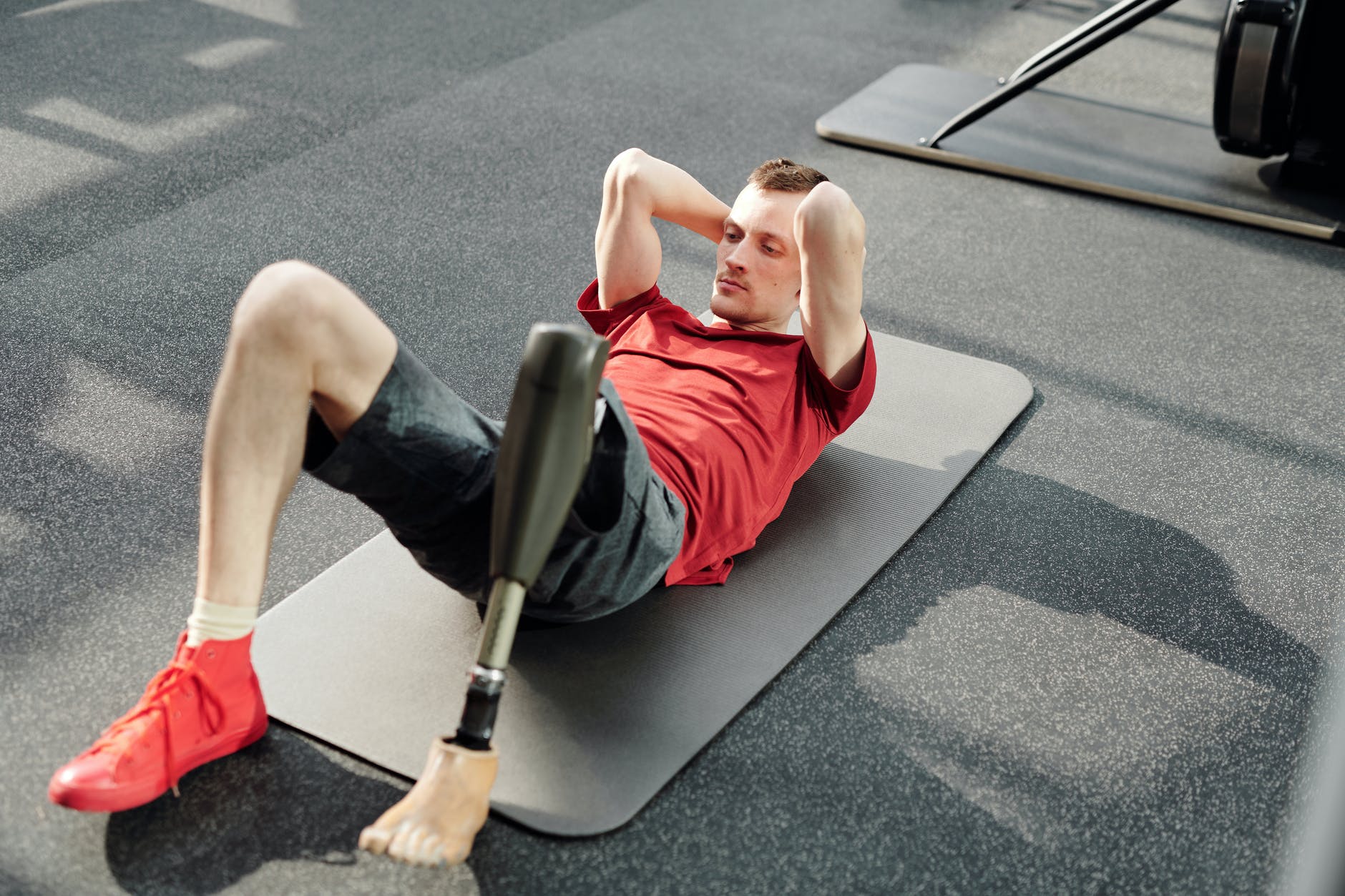 Checklist to get a defined abdomen in 3 months
Straight to the point article, a checklist to get a defined abdomen in 3 months. These are exercises that really work and have already been tested by personal trainers all over Brazil.
So, if you want to have that healed abdomen, that eye-popping tanned belly, this is your article.
Okay, let's get started. Get comfortable and enjoy the reading.
Can I replace a meal with Whey Protein?
Item 1: Understand the basics of having a defined abdomen
To have a defined abdomen it is important to:
Losing weight (if the amount of body fat is high).
Eat a targeted, low-fat diet
Doing some regular physical activity that involves high energy expenditure
Body fat is very difficult to burn, especially in the abdomen for women, since the uterus is located there and is lined with fat.
This is why just training does not help to quickly achieve a defined abdomen, if there is no lower fat intake in the diet.
What is the secret: Is Taking Whey on an empty stomach ideal? Let's Explain
Item 2: Improve your posture
Have you ever stopped to look at your posture? Try to adjust your spine, put your shoulders in place, and contract your abdomen.
What happens? Instantly you look slimmer.
Remember that correct posture contributes a lot to a less apparent abdomen.
Don't forget to do specific exercises for the back – it is the back that "holds" your abdomen in place, and will help keep your shoulders down and back.
See also: Myth or Truth: Can Milk with Whey or not?
Item 3: Increase cardio
Not surprisingly, one of the things Kardashian sister Kourtney's trainer did to get the TV star to have the best-looking body of her life (with visible abs) was to incorporate cardio into all of her workouts.
Why? Because aerobic exercise causes fat burning.
The more cardio exercise you do, the more you lose belly fat, according to a review of 16 clinical trials that looked at the connection between the two.
So when you consistently practice cardio as part of a fitness routine, you'll start to see your body composition change. You'll get more definition from head to toe – including your abdomen.
Read next: Whey Protein and diabetes: understand the relationship between the two and maintain your health
Item 4: Do sit-ups (of course!)
Rowing
Start lying on your stomach with your legs and arms extended. Raise your torso toward your knees while bringing your knees toward your body, bending your knees into a V shape. Look upward, avoiding moving your neck.
Do: 3 sets of 25 repetitions.
Knife
Lie on your stomach. Extend your legs and arms. Then, lift your torso and leg up, as if you want to touch the tips of your fingers to the tips of your toes. Here, the legs stay extended during the entire movement.
Do: 3 sets of 25 repetitions.
Item 5: Cross leg abdominals
To do this abdominal workout, also known as a bicycle workout, you must position yourself as if you were doing a normal abdominal workout. Then, place your hands behind your head, lift your shoulders off the floor, keep your abdomen contracted, and move your right elbow towards your left knee, alternating the movement with your left elbow towards your right knee.
It is important that the abdomen remains contracted throughout the exercise.
Now it's done.
Follow these 5 items without ceasing for 3 months. Respecting your body's need to rest. And we are sure that you will have a much more defined abdomen in 90 days.
Take the test.
Did you like the publication? Then keep following the Blog. We are always bringing you tips, news, and updates on nutrition that generates results.
Thank you for reading and see you next time!