Come back
SOORO RENNER IS AWARDED SESI ODS SEAL FOR THE SECOND CONSECUTIVE YEAR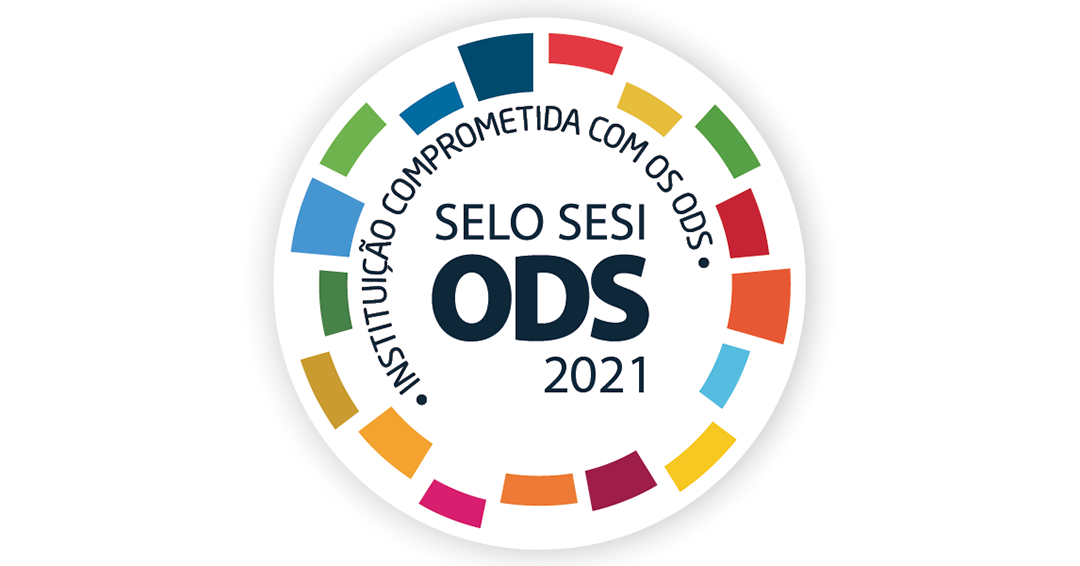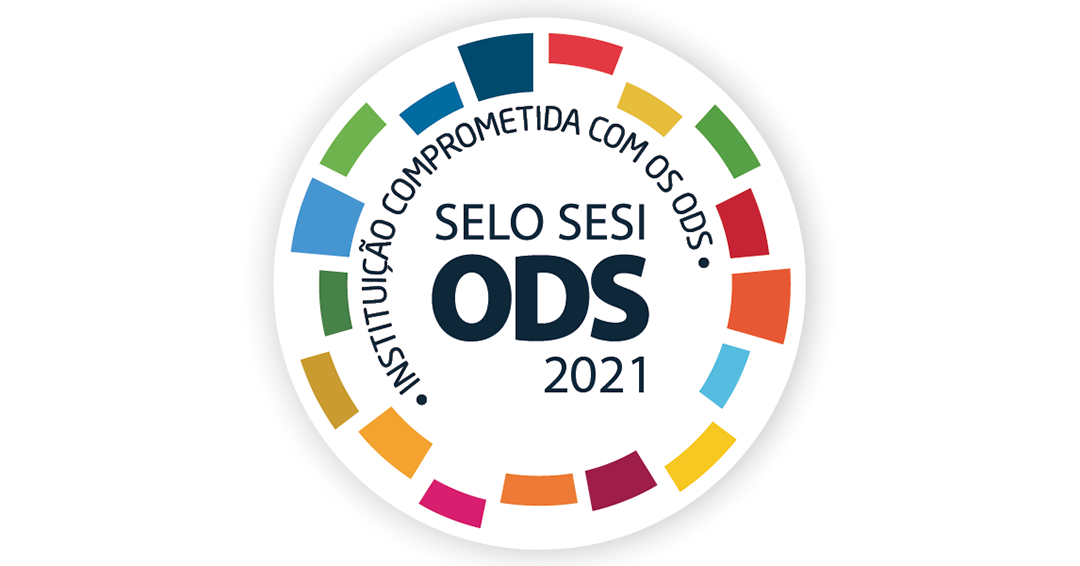 Company proves that it is looking to the future and earns the SESI ODS seal for the 'Recicla Sooro' project
Sustainability, this is the watchword for modern companies that want to conquer the market, their consumers, and also ensure a better future for the next generations.
Proving to be a sustainable company focused on the future, Sooro Renner won the SESI ODS Award again.
This is an initiative of SESI Paraná that aims to recognize institutions that have projects aimed at meeting the Sustainable Development Goals (SDGs).
Recicla Sooro, the winning project
The Recicla Sooro project monthly donates approximately 3 tons of recyclable materials to ACAN.
With this, there is a win/win relationship, since Sooro Renner has an environmental gain, since it is correctly disposing of its solid waste, as well as a social gain with regard to recyclable materials, which benefits the members of ACAN (Associação de Catadores Amigos da Natureza).
What's more, this project also makes employees aware of the correct segregation of solid residues.
Materials such as paper and plastic are provided free of charge to ACAN, which then sorts and sells the recyclables.
About 30 people are involved in ACAN's activities. Thus, Sooro Renner contributes to increasing the income of these associates.
To get an idea, between 2015 and 2020, 2,483 tons of solid waste were destined for recycling – paper, cardboard, plastic, scrap iron, stainless steel, aluminum, and copper, in addition to dehydrated biological sludge and boiler ash.
This is Sooro Renner showing, once again, its careful look.
May this label inspire other large industries to do the same.