Come back
Sooro Renner Nutrição starts operations at a new Distribution Center in São Paulo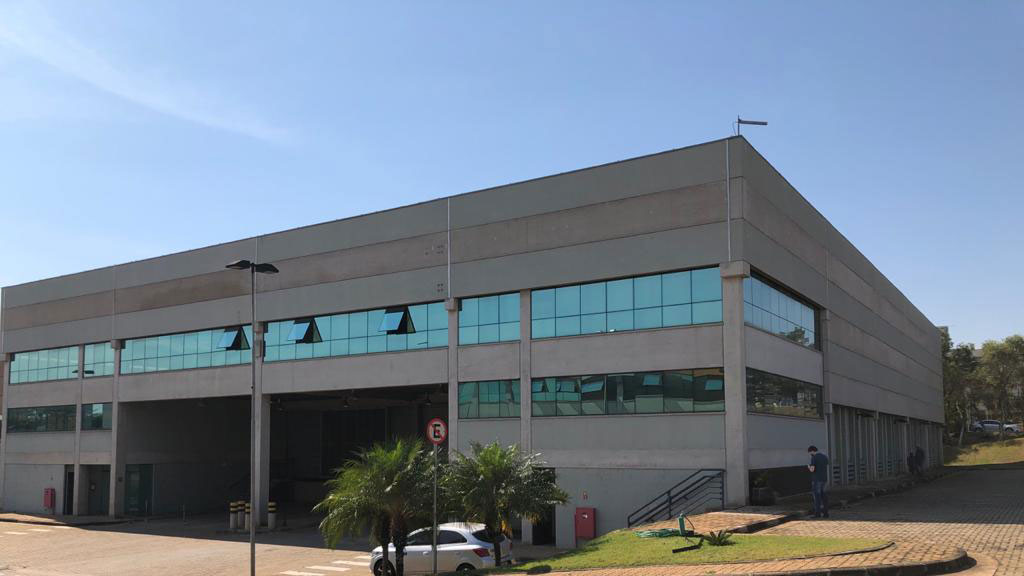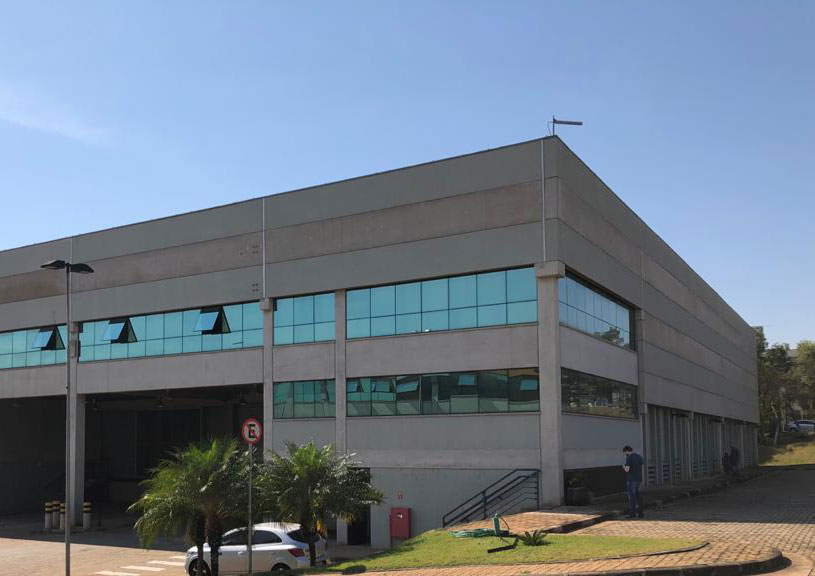 On August 27, we officially started our operations at Distribution Center, located in one of the best logistics points in São Paulo, Techno Park Campinas. With a capacity for 350 tons of finished products, which can be expanded to up to 900 tons, the center is in a great location, very close to the junction
On August 27, we officially started our operations at Distribution Center, located in one of the best logistics points in São Paulo, Techno Park Campinas.
With a capacity for 350 tons of finished products, which can be expanded to up to 900 tons, the center is in a great location, very close to the junction of Rod. Dom Pedro and Rod. Anhanguera.
Initially the operations work only with the receipt of products, however, we have already started the process of structuring the routes with local partners to have complete operations by the end of September.
Another milestone in the history of Sooro Renner
Claudio Hausen de Souza, Commercial and Marketing Director, summarizes well the impact that the Distribution Center has on Sooro Renner's operations:
"This CD in Campinas has two major advantages for our operations. The first is to ensure that we have an advanced inventory point and closer to our customers, facilitating the logistics for fractional deliveries, increasing the speed of the process. The second advantage is the fact that CD Campinas will also function as a reference point for our sales area. "
This important step opens up several strategic possibilities for the company. Among them, it enables Sooro Renner to enter B2B online sales, as it provides a delivery point with logistical advantages over the factories, located in the interior of RS and PR respectively.
All this growth has a direct impact on the provision of our services, benefiting everyone. Our customers will have a more agile delivery and will be able to place their orders more frequently, either in FOB or CIF freight. In addition, they will have our closest sales area. Growth that deserves to be celebrated by us.