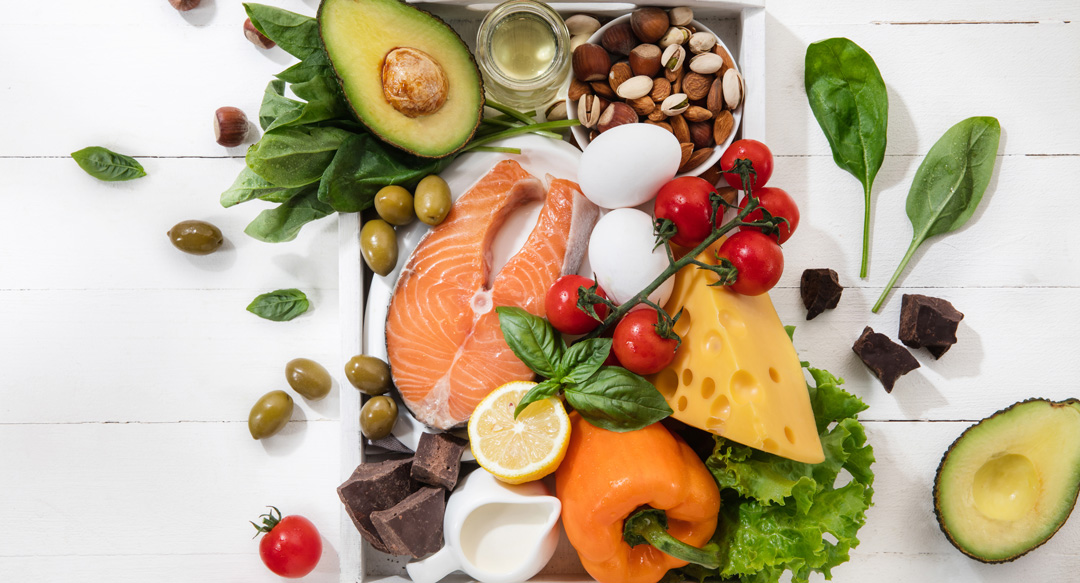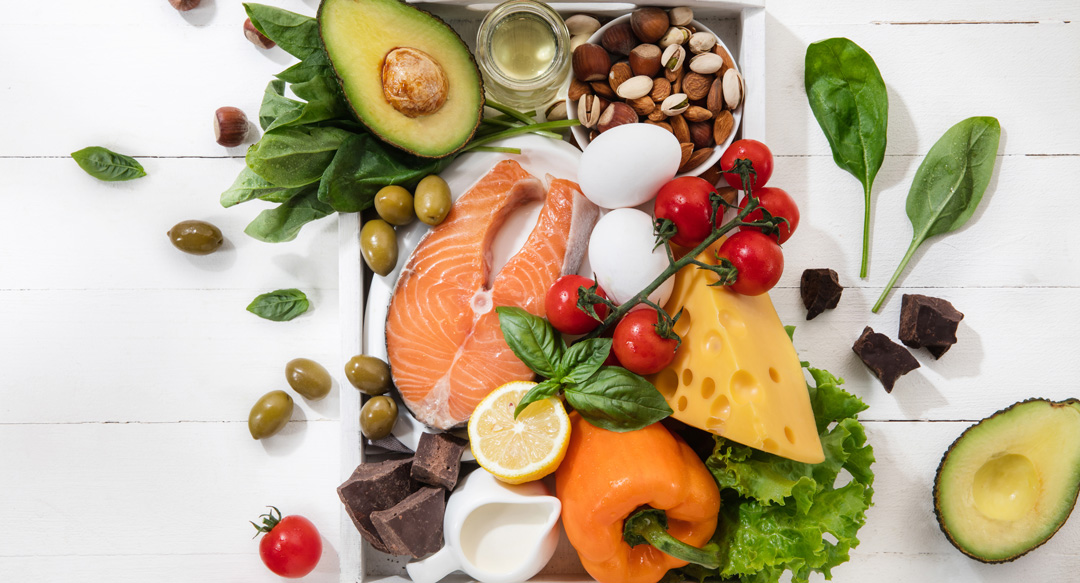 Today we want to talk about the quality of your daily diet, in particular the quality of your protein.
We already have a full article talking about the main requirements for protein to be considered quality. So today we are going to talk about its role in your diet and how this protein is inserted into your daily diet.
After all, quality food goes beyond the daily amount, and goes through the correct form and balancing of all the elements of your plate.
In other words, today we want to talk about how to have a truly high-performance diet.
Read also: Daily protein intake: what is the appropriate nutritional indication?
Summary about the quality of the protein you eat every day
Protein is the basis for the development of various body tissues and functions.
Essential for regulating metabolism in particular, they are used primarily as a source of energy. In addition, proteins also help the acid/base balance in the body, as they are components of hormones and enzymes that enhance the immune response or the body's ability to fight infection.
Learn more: Muscle loss: How the right protein prevents this problem
To understand the role of proteins, you need to understand what amino acids are.
Amino acids, the building blocks of proteins, play vital roles in the physiology and function of the human body. They are at work during the digestion process, where dietary protein is broken down into amino acids, which are then absorbed into the body and used to create enzymes and tissues.
Your body basically turns protein into muscle.
There are at least 18 amino acids that make up protein.
But now comes the really important part: the body is capable of synthesizing in adequate amounts only nine of them – think of synthesizing as producing, i.e. your body "generates" these amino acids. These are the so-called non-essential or expendable amino acids.
The remaining nine amino acids must be supplied in the diet. These are the essential, or indispensable, amino acids:
histidine
Isoleucine
leucine
lysine
methionine
phenylalanine
threonine
tryptophan
valine.
Read more: Learn about the benefits of protein supplementation for everyone
Where are the sources of protein?
All plant and animal cells contain protein. All of them. So one can assume that basically any food is a potential source of some kind of protein. However, as we've seen, you have to know whether that protein contains satisfactory amounts of the essential enzymes.
So the amount of protein varies widely among foods. So in addition to worrying about how much protein a food has to offer, you should also focus on the amount of essential amino acids present in the protein.
Because it's like we said: the quality of the protein in specific foods varies, and also the quality of the protein depends on the pattern and abundance of its amino acids.
See also: Key health element: why protein quality matters a lot
For this reason you need to pay close attention to your protein supply
Restrictive diets often cut out numerous sources of protein from the body, replacing them with others in the belief that the sheer presence of protein is enough.
When we already know that there are types and types of protein. And that deep down, the supply of essential amino acids is more than a concern, it is a must to keep your diet healthy.
If the protein contains essential amino acids in the proportion required to be consumed, it can be said to have a high biological value. Proteins that are low in essential amino acids are considered to have a low biological value.
And now we come to an important point: Proteins from animal sources, such as beef, whey, fish, etc. have a higher biological value than proteins from most vegetable sources.
So swapping whey protein for vegetable protein is not, in the vast majority of cases, a trade-off of equals.
Quality rather than quantity
In today's article we want to reinforce to you that there are a number of amino acids that are very important for the proper functioning of our bodies. So before you go on a restrictive diet, or make substitutions on your own, be very careful.
Look for reliable doctors and nutritionists. Make sure you are consuming the ideal amount of protein and producing the important amino acids for your health.
Top tip: Whey is responsible for being a reliable source of high-quality protein, capable of generating all the essential amino acids, with optimal absorption in the body and extremely palatable.
We hope that today's article has brought you quality information so that you can choose the diet that best suits your goals.
Do you want to continue learning about nutrition that generates results? Then follow our Blog. We are always bringing you tips and news about supplementation and high performance nutrition.
Thank you for reading and see you next time.