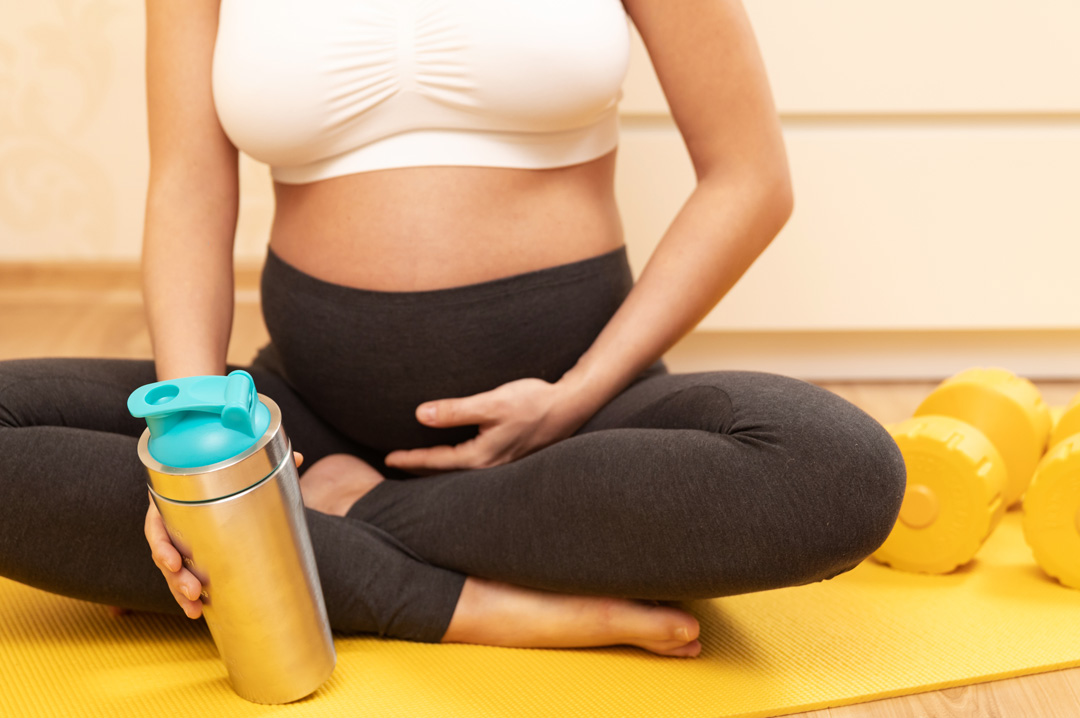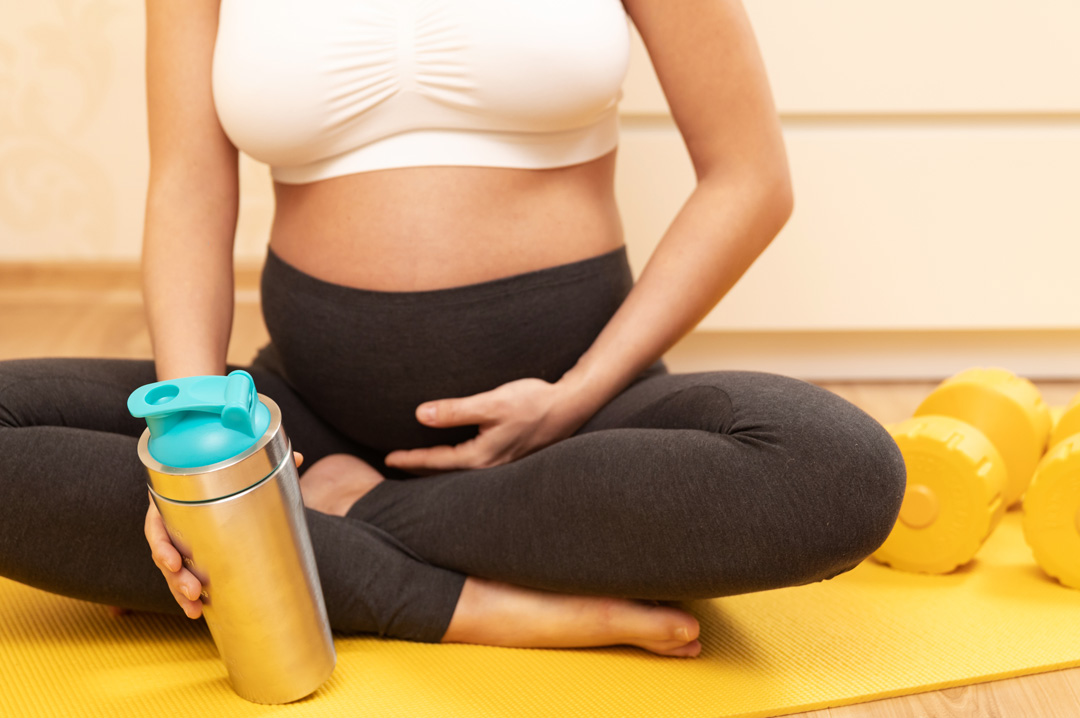 Whey Protein and breastfeeding: is it true that mothers cannot consume the product?
Hello, today we are going to answer a very recurring question for mothers who use supplements. Is it allowed to take Whey Protein during the breastfeeding period?
Well, this article comes to present the data involving Whey Protein and also all the causes that make this supplement a viable alternative for many people.
Remembering that this is not a medical indication article. In fact, your nutrition professional has the final word on any and all foods that you may consume.
What we will bring here are data and information that are closely related to the consumption of Whey Protein for lactating women. However, each person has its own particularity and it will be up to your nutritionist to indicate the ideal supplementation for your case.
Okay, let's get started. Get comfortable and enjoy the reading!
Use of whey in animal feed: see how this trend brings amazing results
What is Whey Protein?
Before thinking about the possibility of giving whey protein to children, we need to understand what the supplement is and how it is manufactured. Unlike what many people imagine, it is nothing more than a type of food compound – like any other.
Basically, the name whey protein summarizes the whey protein in milk. A good example is the white water we see in cheese. Years ago, it was eliminated, until some research indicated that it had a very high nutritional value.
It was through these discoveries that Whey Protein appeared, which today has guaranteed space in gyms around the world and is part of the dietary composition of those who practice physical activities frequently.
But is helping to gain muscle mass the only benefit of the supplement? Actually, no. There are a number of studies that prove the relationship between Whey Protein and overall health.
It's never too late to start: More supplementation benefits for seniors
Can a nursing mother use Whey Protein?
As a rule, for lactating mothers, there is one point that needs to be stressed:
You should only make use of a supplement if there is a deficiency or if your diet is not able to utilize the entire amount needed by your body of that nutrient.
In any case, you should look for a Nutritionist, because only he will know how to calculate your real needs. Either through diet or with the use of supplementation.
Learn about the incredible results of protein in the lives of professional athletes
The need for protein for lactating women
Protein is a nutrient that can be used as an integral part of tissues and promote growth. As a mother, you and your baby need protein to ensure that your body can build, repair, and maintain muscle, connective tissue, skin, and organs.
A sufficient amount of protein intake after your baby is born can provide you with the best nutrition to maintain lean tissues, while restoring your body to normal and supporting your ability to produce nutritious milk.
See also: What are functional foods? Learn all about it
During breastfeeding, your body uses protein to produce breast milk and support your growing baby.
Whether you are sedentary or an active fitness enthusiast, protein needs increase during lactation as it is a critical macronutrient for healthy development and growth.
A large body of clinical evidence shows that increased protein intake is related to faster recovery times after birth and faster return to pre-pregnancy weight.
Food technology? Learn about innovations in the food market
Is it true that physical exercise impairs breastfeeding?
According to studies, exercise and breastfeeding are compatible activities. The act of exercising does not show any harmful effects during lactation and does not affect milk volume, maternal health, and baby development. On the contrary, active lactating women have improved cardiovascular fitness and a sense of well-being.
The important thing is that mothers perform the exercises correctly and at an adequate intensity, without exaggerating.
Now you understand that consuming Whey Protein during the breastfeeding phase is not a question of yes or no. It's much more a question of how you consume it. It is much more about how each mother will respond and what the characteristics of each person are.
We hope this article has answered all your questions.
Want to know more about nutrition that gets results? Then keep following our Blog. We are always bringing you news and updates on these topics.
Thank you for reading and see you next time!